Law 360 notes that there are several recent legal decisions that could affect Apple. One: in a partial dissent from a decision handing Google, Apple, AOL and Yahoo a win in a patent infringement suit, a Federal Circuit judge on Friday slammed the U.S. Supreme Court's 2014 Alice decision, expressing frustration with its definitions of "abstract ideas" and "inventive concepts."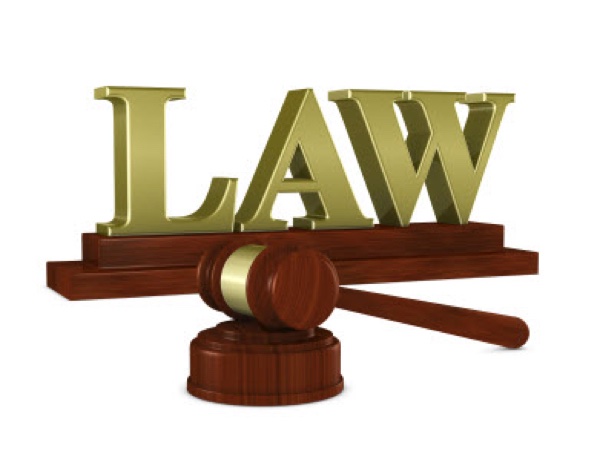 In November 2016, a Delaware federal judge has ruled that Apple, Samsung, and other smartphone makers can't escape patent infringement claims from Evolved Wireless LLC because they couldn't at the current stage proves the LTE wireless communication patents were ineligible under the two-part test of the U.S. Supreme Court Alice decision. Evolved filed six separate actions in June 2015 against the phone companies saying they infringed its five patents. According to its complaint, "Evolved Wireless owns, through assignments originating with LG Electronics, a standard-essential patent portfolio relating to LTE wireless communication systems.
<!— code from sekindo - Appleworld.today In-Article - outstream —>

<!— code from sekindo —>
Two: a California judge on Friday preliminarily approved Apple Inc.'s $16.5 million deal with a certified class of four million customers who have accused the tech giant of automatically renewing application subscriptions on their iPads, AppleTVs and iPhones without their consent.
Three: A California judge appeared unswayed Friday by an attorney who argued the judge should change his mind and certify a class of consumers who accuse Apple Inc. of "watering down" movies and shows that are advertised as high-definition, so they can be downloaded nearly instantaneously on Apple.