Apple has lost a trio of pivotal executives in India in recent weeks as it struggles to boost iPhone sales, reports Bloomberg, quoting unnamed "people familiar with the matter."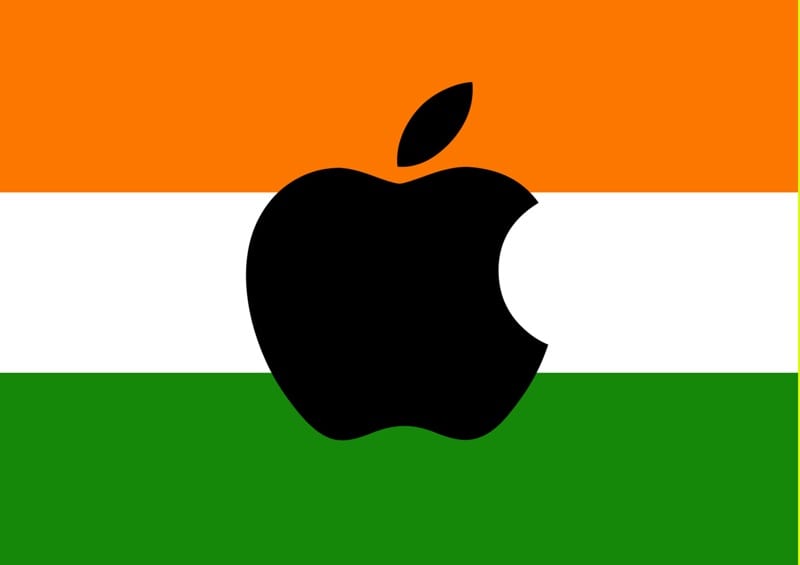 Purportedly among the departures is the tech giant's national sales and distribution chief, the head of its commercial channels and mid-market business, and the head of telecom carrier sales. Apple's Indian sales team is now undergoing a restructuring, according to Bloomberg.
"iPhone India sales were weak in the first half of 2018 and, even if they show a big jump in the traditionally strong second half, Apple will still fall short of last year," said Neil Shah, a research director with Counterpoint.
Getting a foothold in India has been a challenge for Apple. For example, the company has opened its retail stores in a number of countries around the world, but not in India. The country has restrictive real estate investment laws for foreign companies.