Apple has updated its Apple Leadership page to include John Giannandrea, who now serves as Apple's chief of Machine Learning and AI Strategy.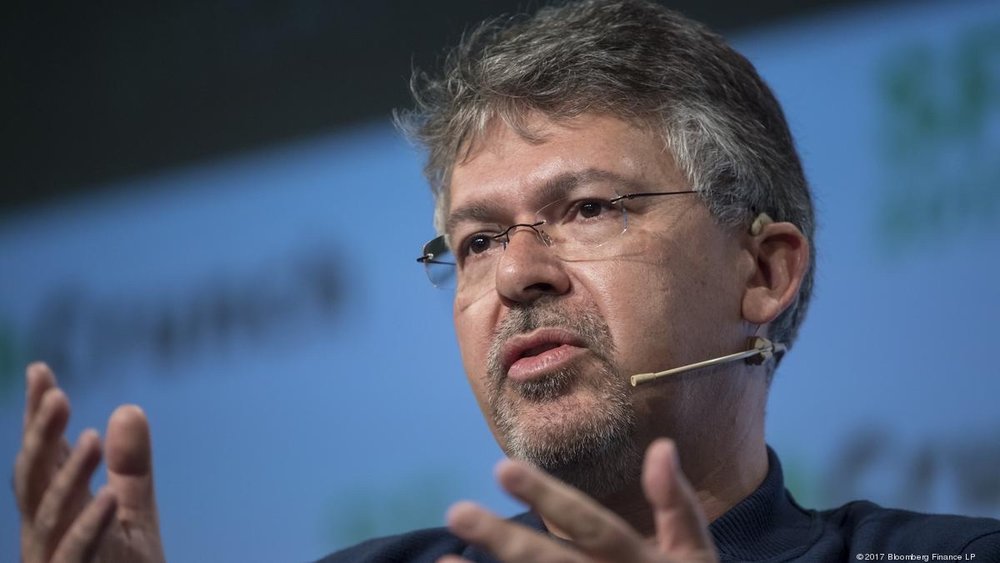 The former head of Google's search and artificial intelligence unit, he'll report directly to CEO Tim Cook. Giannandrea has taken over leadership of Siri, which was previously overseen by software engineering chief Craig Federighi.
Part of his job, no doubt, will be concentrate on Siri, Apple's "personal digital assistant." Giannandrea had been senior vice president for Search at Google since February 26, 2016. Prior to this, he served as vice president of Engineering at the company and led its sprawling research and artificial intelligence efforts.
Giannandrea was co-founder of Tellme Networks, and served as its chief technology officer and vice president of Platform Development. He was responsible for the development and operation of Tellme's pioneering Voice Application Network. He also oversaw Tellme's leadership contribution to VoiceXML and other Internet-based telephony standards.