Dying to test out in-the-works updates for macOS, iOS, watchOS, and tvOS? You can by joining Apple's Beta Software Program. It's free, but remember: beta software is unfinished software so use with care.
As a member of the Apple Beta Software Program, you'll be able to enroll your devices to access the public betas and try out the latest features. You can provide feedback directly to Apple using the Feedback Assistant app.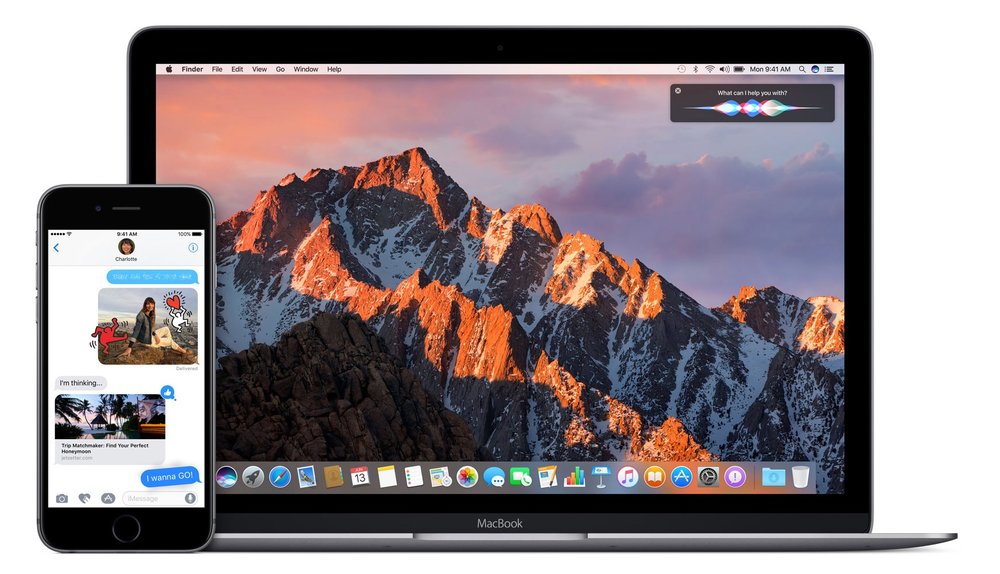 Be sure to back up your iOS device with iTunes and your Mac using Time Machine before installing beta software. Since Apple TV purchases and data are stored in the cloud, there's no need to back up your Apple TV. Install the beta software only on non-production devices that are not business critical. We strongly recommend installing on a secondary system or device, or on a secondary partition on your Mac.
The Apple Beta Software Program is open to anyone with a valid Apple ID who accepts the Apple Beta Software Program Agreement during the sign-up process. If you have an iCloud account, that is an Apple ID and we recommend you use that. If you do not have an iCloud account or any other Apple ID, you can create one now.
Once that's done, you can sign up for the Apple Beta Software Program at go to beta.apple.com. Then you'll be able to enroll your iOS device, Mac, or Apple TV to access the latest public betas, as well as subsequent updates, directly from iOS Software Update, the Mac App Store, or tvOS Software Update.
(This how-to is based on my experiences and info on Apple's support pages — where the images sometimes come from.)
---
Like this article? Consider supporting Apple World Today with a $5 monthly Team AWT membership.