Now that my Apple World Today compadre, Steve Sande, is transforming his daily news update podcast into Tangible Tech, Yours Truly will offer an end-of-the-day text-and-graphics only update of various Apple news items. Because, hey, Steve and I can't cover everything!
Apple Pay is being accepted at concession stand "fast lanes" operating at major concerts and festivals this summer, offering customers a quick way to pay for food and drink. For example, Apple's mobile payment service fast lanes are being advertised by event coordinators at BRIC's Celebrate Brooklyn! Festival in New York this week.
Apple wants your iPhone to become your new car key. The Car Connectivity Consortium (CCC), an organization that includes Apple, today announced the publication of a new Digital Key Release 1.0 specification, which is a standardized solution designed to let drivers download a digital vehicle key onto their smartphones. If/when this happens, just be sure not to lock your iPhone in your vehicle!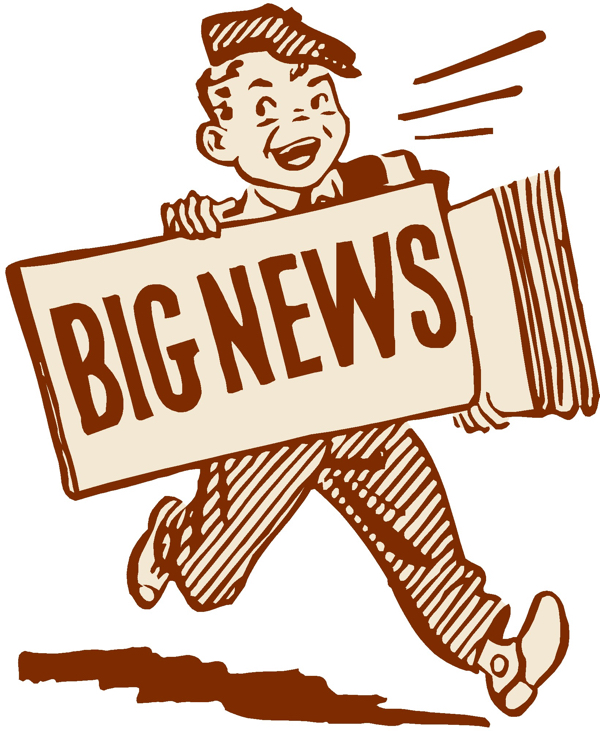 This is gonna hit some folks hard: the Supreme Court has upheld a South Dakota law requiring certain out-of-state retailers, including those that operate remotely online, to collect its sales tax. In a 5-4 ruling, the court overturned a 1992 court precedent barring states from requiring businesses that have no physical presence in the state to collect their sales taxes.
Apple will reportedly invest $25 billion in 5 nanometer node technology to enable its A-series chip supplier TSMC to fabricate next-generation chips for iOS devices. No timeframe was announced for the investment, but the news came from TSMC itself.
It's the battle that never ends. No, wait, that's Apple vs. Samsung. But Apple vs. Qualcomm is dragging on. Today Apple filed petitions with the United States Patent and Trademark Office challenging the validity of four Qualcomm patents, reports Bloomberg. The Cupertino, California-based company to get the USPTO to cancel the four Qualcomm patents, arguing that they do not cover new ideas.
---
Like this article? Consider supporting Apple World Today with a $5 monthly Team AWT membership.