Apple earned top honors at the Association of Independent Commercial Producers (AICP) awards show Thursday evening. The annual awards show honors innovative marketing communications in motion image. Apple dominated, winning the top brand spot with nine total honors including six honors awarded to their agency partner, TBWAMedia Arts Lab.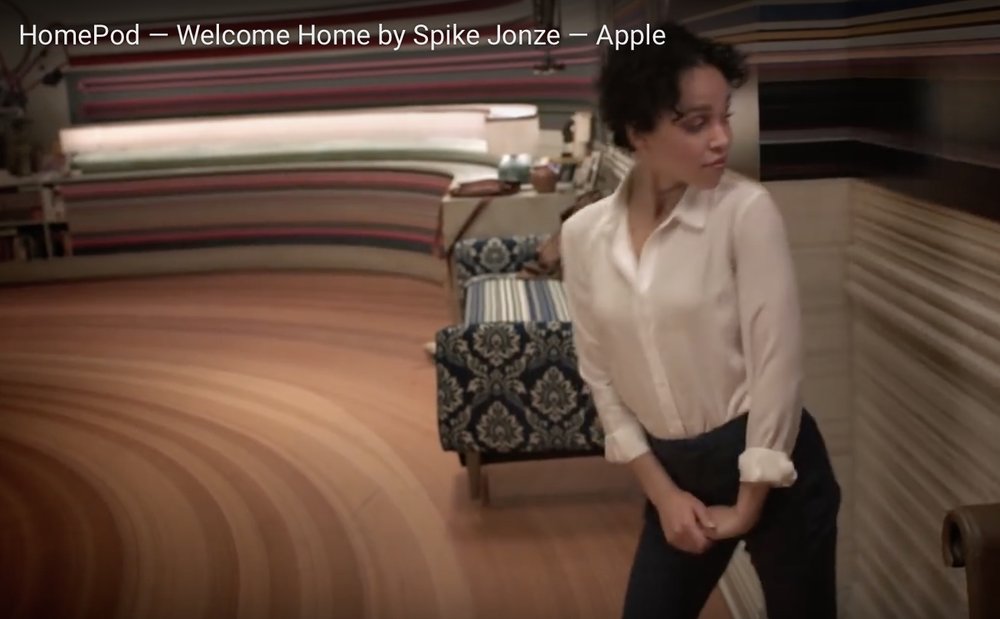 "Welcome Home" the four-minute short film featuring musical artist FKA Twigs, created by TBWAMedia Arts Lab for Apple's HomePod speaker, was the most awarded campaign of the evening including securing Best in Show, the top honor at the AICP Awards in the Advertising Excellence/Single Commercial category. The work was directed by Oscar-winning director Spike Jonze of MJZ, who also took home five honors for "Welcome Home" at the awards show.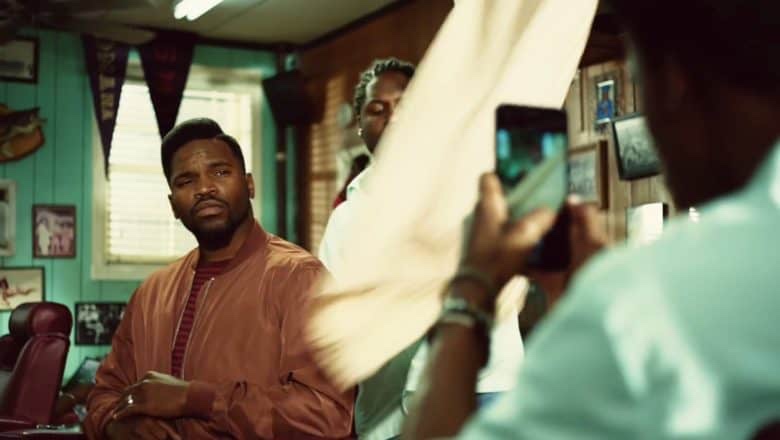 Another Apple film, "Barbers," picked up three AICP awards for Visual Style, Editorial and Direction. "Barbers" showcases the power of Portrait Mode on iPhone 7 Plus as a small New Orleans barbershop goes from stagnant to bustling when bystanders see the impressive portraits of customers posted outside the shop. The AICP wins come shortly after receiving the Black Cube for "Best in Show" at the ADC Awards last month.
---
Like this article? Consider supporting Apple World Today with a $5 monthly Team AWT membership.