Well, this is no surprise: two weeks after a California federal jury ruled that Samsung must pay Apple $539 million for infringing its smartphone patents, Samsung asked the court on Thursday to grant it judgment as a matter of law or hold a new trial, and reimburse it $145 million, reports Law360.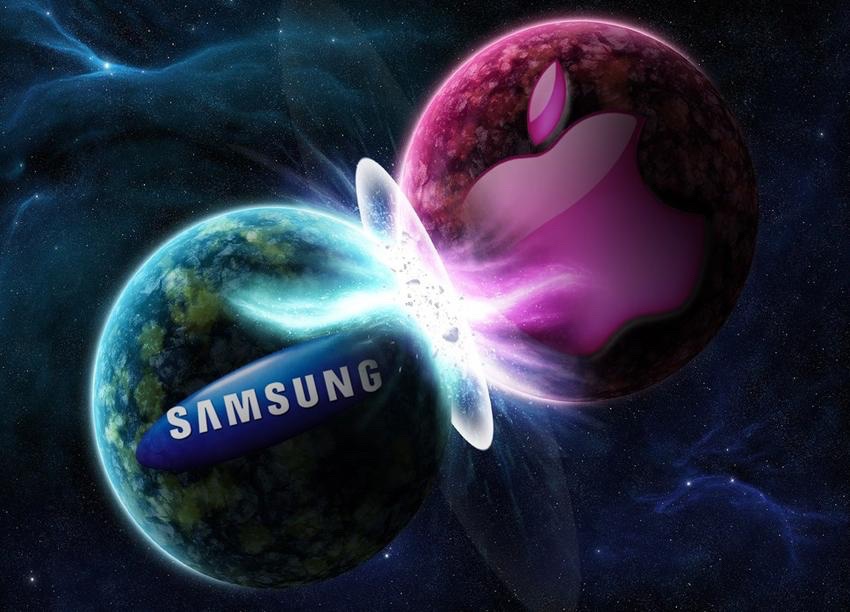 Apple was awarded the monetary compensation by a jury on May 24. The ruling comes almost six years after a jury awarded Apple more than $1 billion in the case. The decision effectively split the difference between very different suggestions from the companies: $28 million in damages suggested by Samsung, and $1 billion suggested by Apple.
This is all part of the ongoing, global legal battle. Apple and Samsung have filed more than 30 lawsuits against each other across four continents. For example, Apple alleges that Samsung copied the slide-to-unlock technology of its iPhone and iPad devices.
---
Like this article? Consider supporting Apple World Today with a $5 monthly Team AWT membership.