PDF files are ubiquitous these days; you can download PDFs for prescription drug information, owner's manuals for cars or appliances, PDF-formatted ebooks, and companies love to send editable PDF forms for customers to fill out. With all of that PDF action, wouldn't it be nice to have a way to create, edit and annotate PDFs that works on any device, whether a Mac or Windows PC, or an iOS or Android mobile? PDFelement 6 for Mac is the solution to all of your PDF creation, editing and annotation needs.
PDF Creation
For some people, it all starts with creating new PDF files for distribution to customers, readers or friends. The latest version, PDFelement 6.7, can create PDF from scanners. Take an existing paper form, scan it, and then perform optical character recognition (OCR – a feature of PDFelement Pro) to either generate editable text or make a searchable text image.
Want to archive old documents by scanning them into PDF files? PDFelement can save PDF files in the PDF/A format that is designed especially for archiving and long-term preservation of electronic documents. It does this by embedding all of the information required to display the document in its original form into the PDF file.
Whether you're using PDFelement on Mac or Windows, you get the same functionalities and experience, making it easy to support users in cross-platform environments. It also supports 9 separate languages — English, French, German, Spanish, Portuguese, Italian, Japanese, Dutch and Chinese. This feature alone makes PDFelement indispensable in global enterprises.
You don't need to create your perfect PDF from scratch; there's a PDFelement template library with hundreds of common forms you may need, or you can use them as the start of a custom PDF. Subscribe to the PDFelement YouTube channel for a free set of invoice templates, and get free professional résumé templates for following PDFelement on Twitter.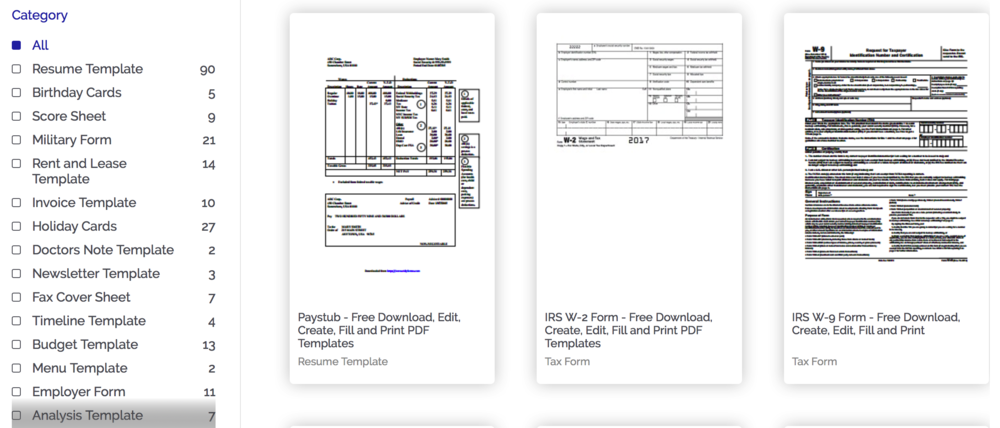 PDF Editing
PDFelement for Mac makes editing PDF documents simple. Whether the text inside a PDF requires editing, or it's the images, pages, links, backgrounds, watermarks, headers or footers that need a fix, PDFelement has the tools you need to make a PDF perfect.
For text, PDFelement has both paragraph and single-line editing modes, with font type, size and style being easily adjustable. Images are just as easy to edit. Need to add, copy and paste an image? Consider it done! How about extracting an image from an existing PDF to be used in another document? It's easy with PDFelement. Cropping and rotating images takes no time and effort at all.
Have a multi-page PDF that needs to be rearranged? PDFelement can crop, insert, extract, replace and split pages, and page boxes can be adjusted in moments. Perhaps you need to add page labels on a document — PDFelement's page editing tools are there to help.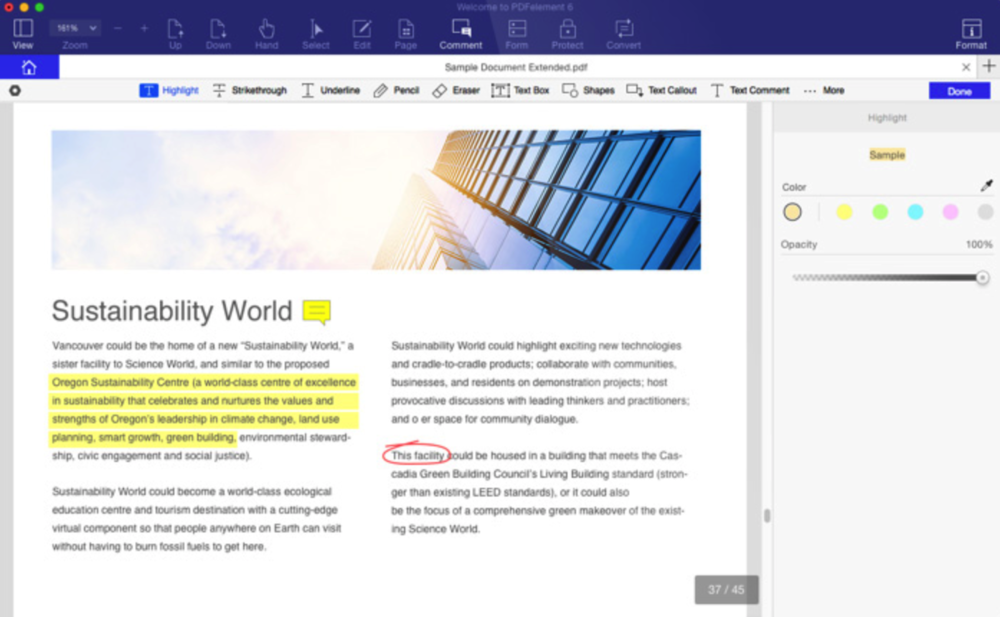 PDF Annotation and Sharing
When you're working on a group project, PDF annotation tools are a must. PDFelement's toolset gives editors the ability to add fills, highlight text, draw on images and text, create and use stamps, and leave comments for future reference or rework.
Sharing sensitive PDF content can expose data to others and create privacy issues. That's why PDFelement has the ability to lock down PDF content with passwords and permissions. Your documents can be shared immediately to Dropbox or Google Drive, or sent to others through email and messaging.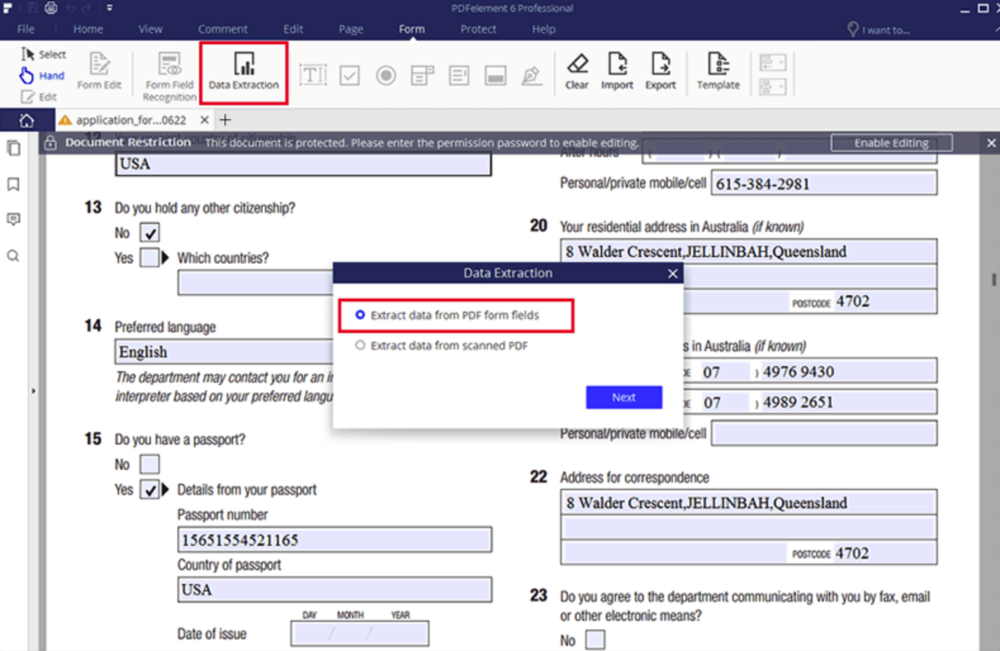 Should you need to pull data from PDF forms into a spreadsheet for analysis, PDFelement is there to turn a formerly slow manual process into an automated batch process.
What are you waiting for? PDFelement for Mac is free to try!
The best thing about PDFelement is that you can try it for free. Just visit the PDFelement website and click one of the Free Download buttons; seconds later you'll be trying out the world's most-loved PDF editor.
Even better, download PDFelement for iOS as a mobile companion to the Mac version! The iOS app is completely free, and lets you create, edit, annotate and share PDFs from anywhere.
Apple World Today is proud to have PDFelement for Mac as our sponsor this week. Give PDFelement a try with the free trial and you'll agree with us that it's the most power, yet easy-to-use full-featured PDF editor available today.