Toshiba has announced the completion of the sale of its memory chip business to an investment group lead by Bain Capital, reports ZDNet. The consortium includes Apple, SK Hynix, Dell, and Seagate Technology.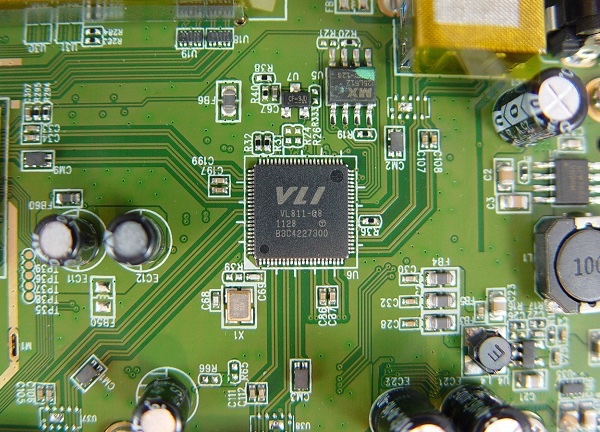 Toshiba is spinning-off its core memory chip business and has been seeking outside investors in it. Apple is apparently interested as the move would allow it to lock in memory technology for its iPhone and other products.
ZDNet says that Toshiba's shares have now been transferred to K.K. Pangea, a purpose-built company controlled by the consortium and under Bain Capital's umbrella. Under the terms of the deal, Toshiba has been able to repurchase 40.2% of common stock, which gives the tech giant voting rights in Pangea.
The unit is no longer under Toshiba's majority rule. However, Toshiba says the new company is "expected" to become an affiliate in the future.
---
Like this article? Consider supporting Apple World Today with a $5 monthly Team AWT membership.