One of Apple's next premium smartphones, reportedly named as the iPhone X Plus, is also anticipated to come fitted with three camera lenses on the rear, according to The Korea Herald. If so, this will happen about a year ahead of most predictions.
When it does arrive, you can expect a triple-lens rear camera system that packs a 12-megapixel lens and have 6P lens design with 5x zoom. The single-lens iPhone 8 has up to 5x digital zoom, while the dual-lens iPhone 8 Plus and iPhone X have up to 2x optical zoom and 10x digital zoom.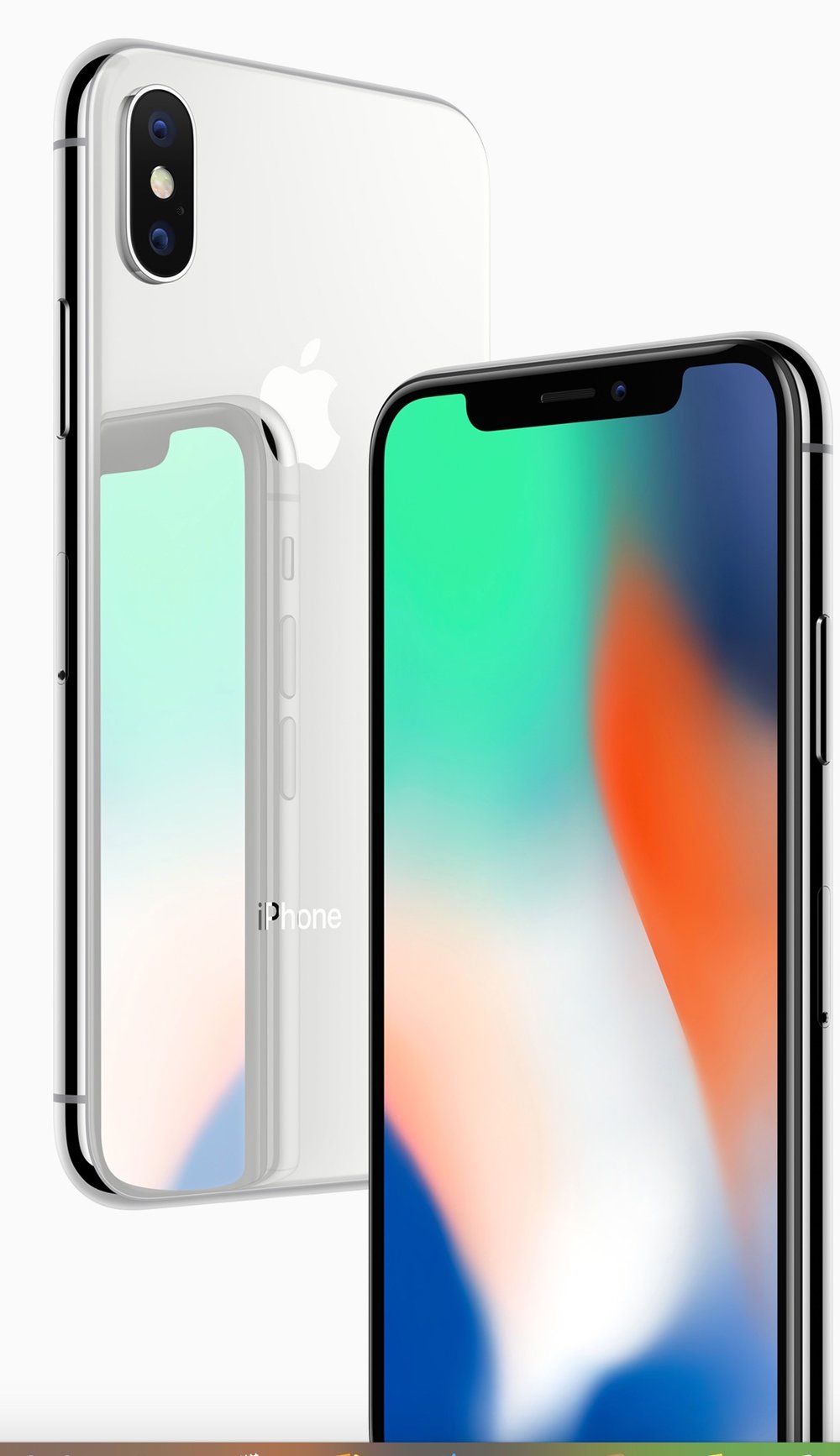 KGI Securities analyst Ming-Chi Kuo has predicted that Apple has a 6.5-inch OLED iPhone planned for the second half of 2018 that would be the general size of a Plus-sized iPhone and add an edge-to-edge OLED display (the iPhone X has a 5.8-inch display). RBC Capital analyst Amit Daryanani says the upcoming iPhone X Plus will start at $999, while the refreshed iPhone X itself will start at $899 (a drop of $100).
The Sellers Research Group (that's me) thinks the "iPhone X 2" will keep the same price point as the iPhone X, but will be joined by a 6.5-inch iPhone X Plus that will cost $1,100 (or even $1,200, depending on which new features are introduced). However, I do think the price of the iPhone SE will drop to $300, but that the entry-level smartphone won't be updated with new features.
---
Like this article? Consider supporting Apple World Today with a $5 monthly Team AWT membership.