With all the recent gloom and doom from Wall Street analysts, you'd think that Apple and its suppliers are all about to go out of business. Nothing could be further from the truth — Digitimes reports that Taiwan Semiconductor Manufacturing Company (TSMC) is expected to have a very profitable year as it will be manufacturing the Apple A12 system-on-a-chip (SoC) for the 2018 iPhones.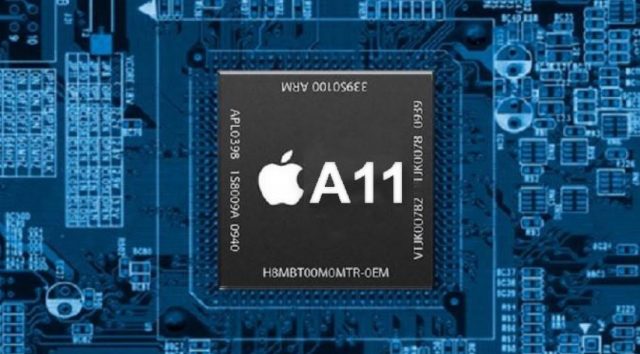 Apple's currently iPhone lineup uses the A11 SoC, which uses a 10nm manufacturing process. The A12 is expected to use a 7nm process. What difference does a few nanometers make when etching features onto a chip wafer? The smaller a process is, the production costs are lower per SoC and the chips can run faster while not getting hotter.
The A12 is expected to be the first mass-production chip using a 7nm process. Even if sales of the 2018 iPhones are down from 2017, TSMC is expected to be able to charge more for the new SoC. The A12 will most likely be used in three new models of iPhone; a newer version of the iPhone X with a 5.8-inch OLED screen, an "iPhone X Plus" with a 6.5-inch OLED screen, and a new and more affordable 6.1-inch LCD model.
Like this article? Consider supporting Apple World Today with a $5 monthly Team AWT membership.