HP has expanded its Device as a Service (DaaS) to now offer Apple devices such as: iPhone, iPad, and Mac. It's designed to provide a one-stop solution that combines Apple hardware and HP lifecycle services "to make your company more efficient, improve the employee experience, and free up IT resources."
HP's staff will be providing the Apple device-as-a-service initially in North America, but the plan is to onboard channel partners "over the course of the next year," Park said.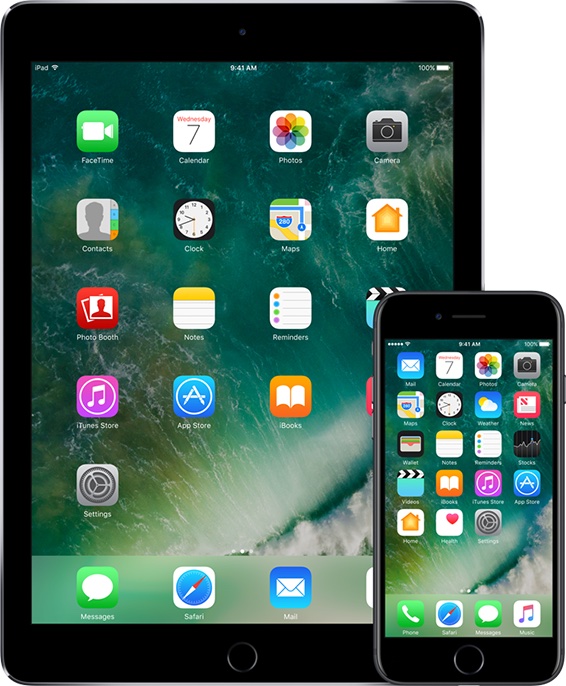 HP, which has signed a reseller agreement with Apple, is looking to ensure that all of its functional capabilities are working right before bringing in partners, "and that's why you're seeing a little bit of a lag between what we're building and when we're exposing the partners," Michael Park, vice president and general manager for emerging compute solutions at HP, says.
The Apple device-as-a-service offering is based on HP's Enhanced plan and includes dozens of Apple SKU choices along with features such as next-day onsite device repair or replacement, accidental damage protection, analytics for device health monitoring and a per-device pricing model.
"Our customers are seeking new ways to better manage the expansion of device types and operating systems across their workforce. With the launch of DaaS for Apple, HP is offering the leading multi-OS device management solution and raising the bar on service delivery," says Bill Avey, global head and general manager, Personal Systems Services, HP. "Our expanded support for mixed operating system environments across every phase of the device lifecycle, combined with our continued expansion into VR and data analytics, is providing smart, simplified solutions for the modern workforce and unlocking new growth opportunities for our customers, our channel partners, and our business."