On a regular basis, Apple World Today posts a list of notable new apps or app updates that have been released. They may not necessarily be new, but they're popular and deserve mention. Here are today's picks.
iOS Apps/Updates
GRID Autosport from Feral Interactive drives onto the iPad today. Originally developed by Codemasters for Windows PC and console, the racing game features all add-on content and no in-app purchases. It costs $9.99.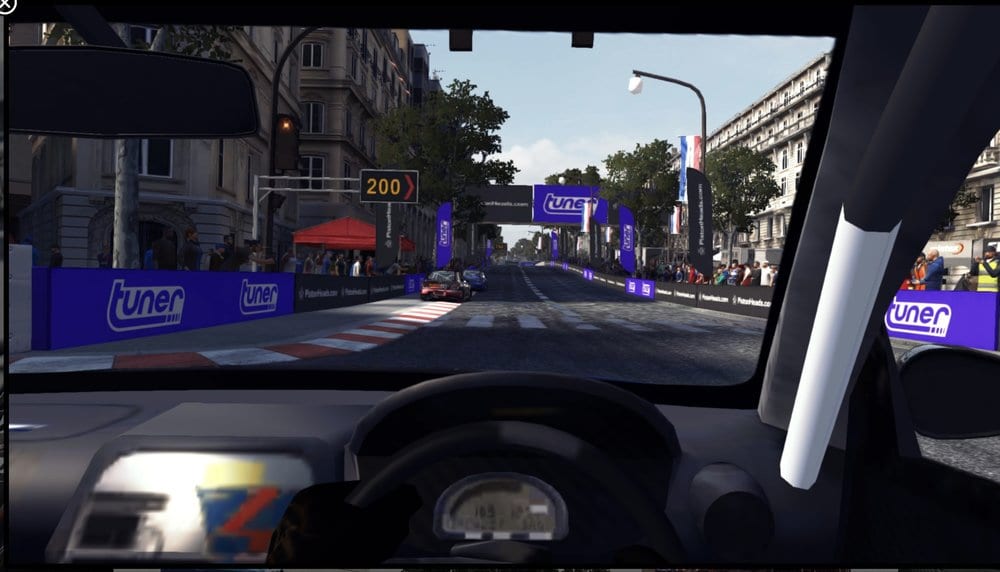 Eltima Software has rolled out PinDrive. It's a free app designed for drivers to help them easily find their vehicles in parking lots. The app uses geolocation data on your iOS device to remember where you left your car. Just mark the parking location to later find the car with the help of AR pointer on the screen.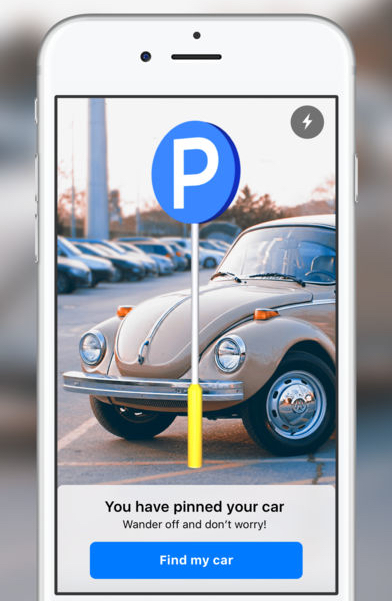 3D4Medical, a developer of 3D medical educational technology, has unveiled the latest addition to its Complete platform with the addition of Complete Heart for the iPad and Mac.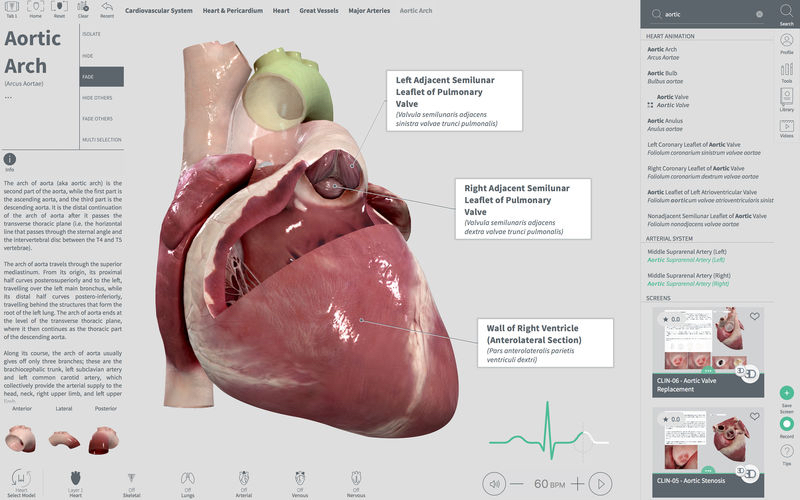 It features new graphical technology from 3D4Medical that brings an interactive beating heart to life in 3D, making it possible to cut through multiple layers of the beating heart as it moves. This allows for a dissection through the model while simultaneously viewing the functions of its internal structures. Complete Heart also features ground-breaking AR technology, allowing the user to study the heart in full 3D on a surface in their environment.
macOS Apps/Updates
Wide Angle Software has announced TouchCopy 16, an update to the Mac version of their iPod and iPhone transfer software.
The new version of the TouchCopy adds support for Apple's new iPhone 8 and iPhone X. It enables users to backup all iPhone data such as music, photos and messages wirelessly from iPhones and other iOS devices to a Mac.
TouchCopy — usually priced at $29.99 for a one-year, single user license, or $39.99 (USD) for a lifetime, two-computer license, is now available from only $22.50 — through Tuesday, Nov. 30.
Cristallight Software has released iBarcoder 3.9.4, an update to their barcode maker and label generator for macOS.
The app allows users to create and customize any style, shape, or size barcode and print them as labels, stickers and tags with just a few mouse clicks. The created barcodes are scannable with any stationary, cabled or wireless scanners. Version 3.9.4 brings functionality improvements to the app.
iBarcoder 3.9.4 requires macOS 10.7 or higher. It costs $49.95 and is available at the Cristallight Software website or the Mac App Store. A demo is available for download at the Cristallight Software site.