Apple has updated its website with a holiday gift guide. Not surprisingly, it helps you "find great holiday gift ideas" like MacBook Pros, iPhones, iPads, Apple Watch Series 3, and accessories. Buy now at apple.com and you can get fast, free shipping.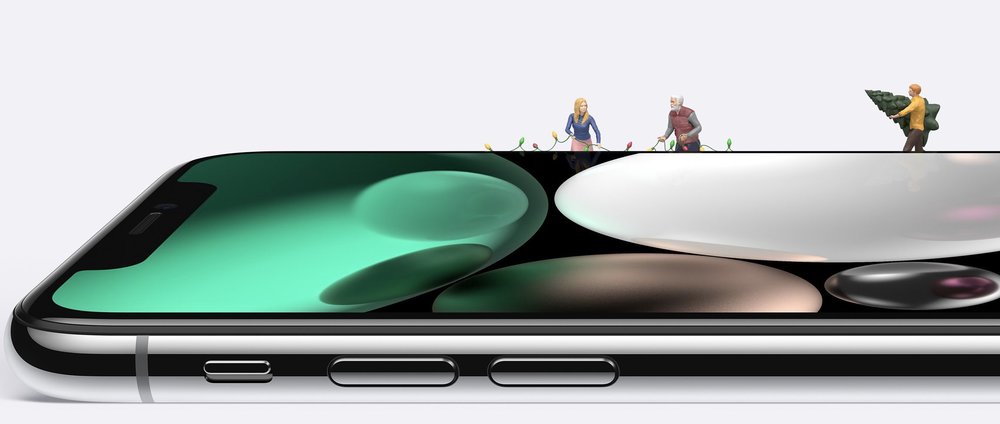 Accessories for each product are listed below each item. Apple recommends things like AirPods, iPhone X phone cases, Apple Watch bands, the Apple Pencil, Beats Studio3 headphones, and more. Sorry, but if you were hoping to see the HomePod listed, you'll have to wait a bit longer.
Lots of third party accessories are also shared on holiday gift guide. Cruise on over to the "More Gifts" link, and you'll find more goodies ranging from Beats headphones to toys.