Apple has upgraded tvOS for the Apple TV to version 11.1. It's a maintenance update that includes, among other things, a fix for the KRACK WPA2 vulnerability in devices with Wi-Fi.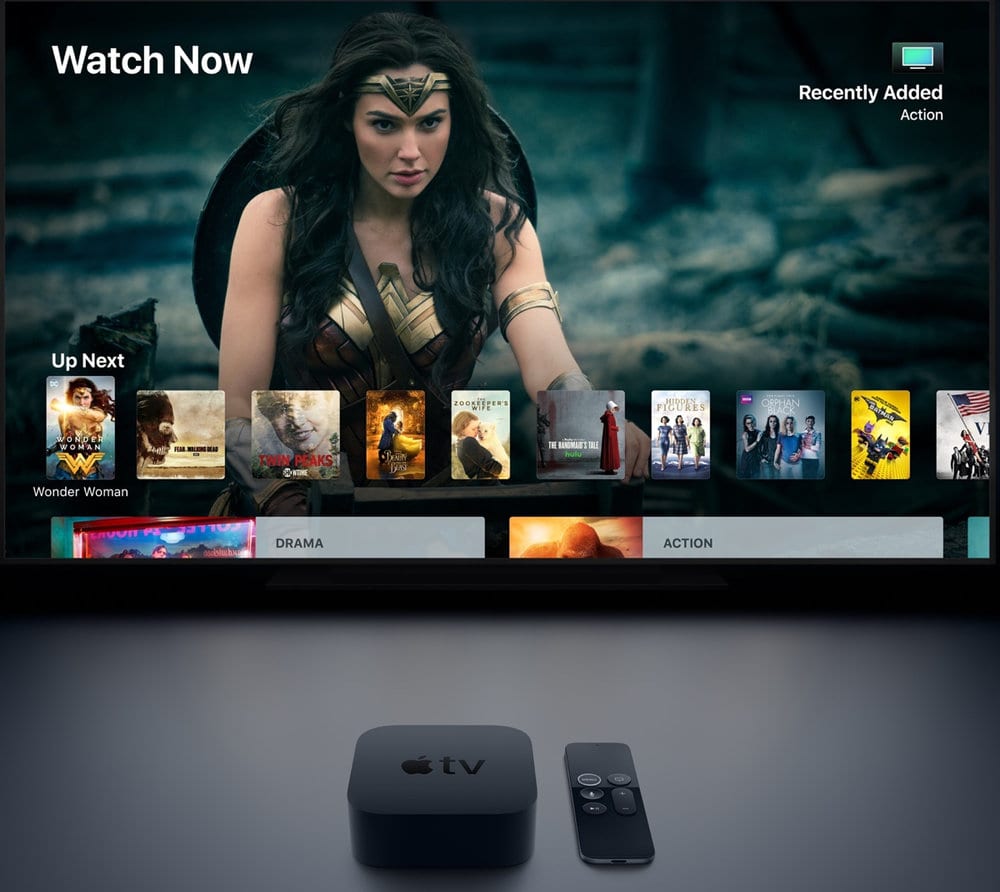 The vulnerability allowed a malicious hacker to bypass WPA2 encryption on Wi-Fi networks and making a user's data easy to view. tvOS 11.1 also includes other bug fixes and security improvements.
To upgrade, launch the Settings app on your Apple TV. Go to System → Software Updates → Update Software. tvOS will search for an available update. Once it's "found," just follow the on-screen prompts to proceed.