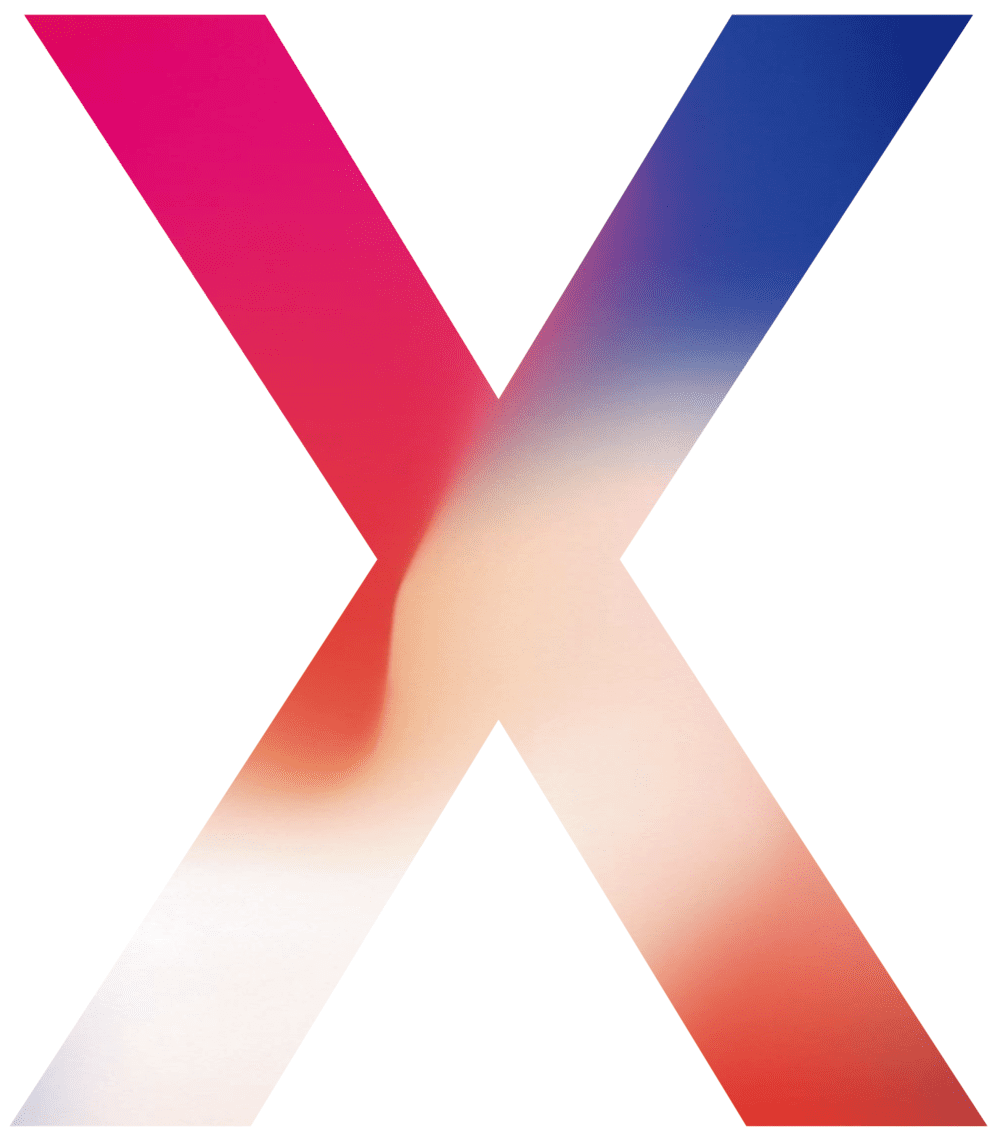 As you'd expect, today's Apple World Today News Update podcast is mostly about…the iPhone X. In related news, we talk about an older product that's about to go on the Apple obsolete and vintage tech list:
Apple shares rose sharply today after word of unprecedented demand for the new iPhone X
Didn't get an iPhone X? Head over to eBay, where some people are scalping their pre-orders at ridiculous prices
Be sure to get AppleCare+ for that iPhone X you just picked up, because repairs out of warranty are going to cost you big bucks
There's a new Apple product out that isn't the iPhone X, and it's made out of leather
The iPad 3 becomes official obsolete on Halloween Day
The text version of the podcast can be read below. To listen to the podcast here, click the play button on the player below. Apple News readers need to visit Apple World Today in order to listen to the podcast.

Text Version
This is Steve Sande for Apple World Today, and you're listening to the AWT News Update podcast for Friday, October 27th, 2017, a day that will go down in history for being the day shares in Apple closed up $5.64 at 163.05, the highest since September 1st, and in infamy for being the day that a lot of people didn't get an iPhone X.
If you didn't get an iPhone X and really, really want to have one as soon as possible, head over to eBay, where sellers are scalping their pre-order confirmations on eBay. As early as 45 minutes after the opening of pre-sales at 12:01 AM PT today, eBay had more than 1,200 listings. About two hours ago, there were almost 4,500 live listings, just about all of them being "Buy It Now" offers and not auctions. Most of the prices are off the hook, with the average price for a 64GB iPhone X that sells at Apple or carrier stores for $999 being jacked up to an average of $1,500. Some of the listings are totally crazy, with one person trying to sell a 256GB Space Gray T-Mobile iPhone X for $59,999.99. I don't think that person will sell it, but you never know.
You might want to make sure that you get AppleCare+ for your iPhone X if you do manage to get one. Screen replacement costs with AppleCare+ will run $29, which is the same as what you'd pay for any other iPhone from the iPhone 6 and SE on up. Out of warranty, the cost of a screen replacement jumps to $279 — almost double what you'd pay to have the screen replaced on an iPhone 8, iPhone 7, iPhone 6s or iPhone 6 Plus. Accidental damage repair for the iPhone X is once again covered for $99, like all other iPhones. But out of warranty, getting liquid damage or having other issues are going to cost you a whopping $549 for the iPhone X.
One item sneaked into the Apple online store last night without too much fanfare. Apple has released a luxury leather sleeve for the 12-inch MacBook and didn't really make a big deal about it. The $149 sleeve comes in two different colors — Saddle Brown and Midnight Blue — and has some unique design features that have that Apple touch. There are small dimples on the bottom side of the sleeve for the MacBook's footrests, and there's also a port that allows you to charge your MacBook while it's protected in the sleeve. It's made from a high-quality European leather, and has a microfiber lining to keep your MacBook looking nice.
Time passes, and with each year another bundle of products gets added to the list of vintage and obsolete Apple products. Believe it or not, the third-generation iPad will be considered obsolete on October 31, 2017, except in California and Turkey because of oddball legalities in those two locations. In those two places, extended coverage will be available through October 2019. The iPad 3 was the last iPad with the 30-pin Dock connector and was discontinued seven months after being released when the iPad 4 showed up with a Lightning connector. The original iPad is also on the vintage and obsolete list, while the iPad 2 — which was a low-cost option in Apple's tablet lineup through 2014 — is still supported.
That's all for today; I'll be back Monday afternoon with another edition of the AWT News Update.