By Aaron Lee
The AKVIS ArtSuite School Pack offers extra frame packs can be installed in AKVIS ArtSuite to increase its functionality. It includes 50 high quality frame designs.
AKVIS ArtSuite is a collection of versatile frames and effects for your photos. It packs a large number of effects and a rich pattern library. It's possible to add extra themed frame packs to the program to increase its functionality.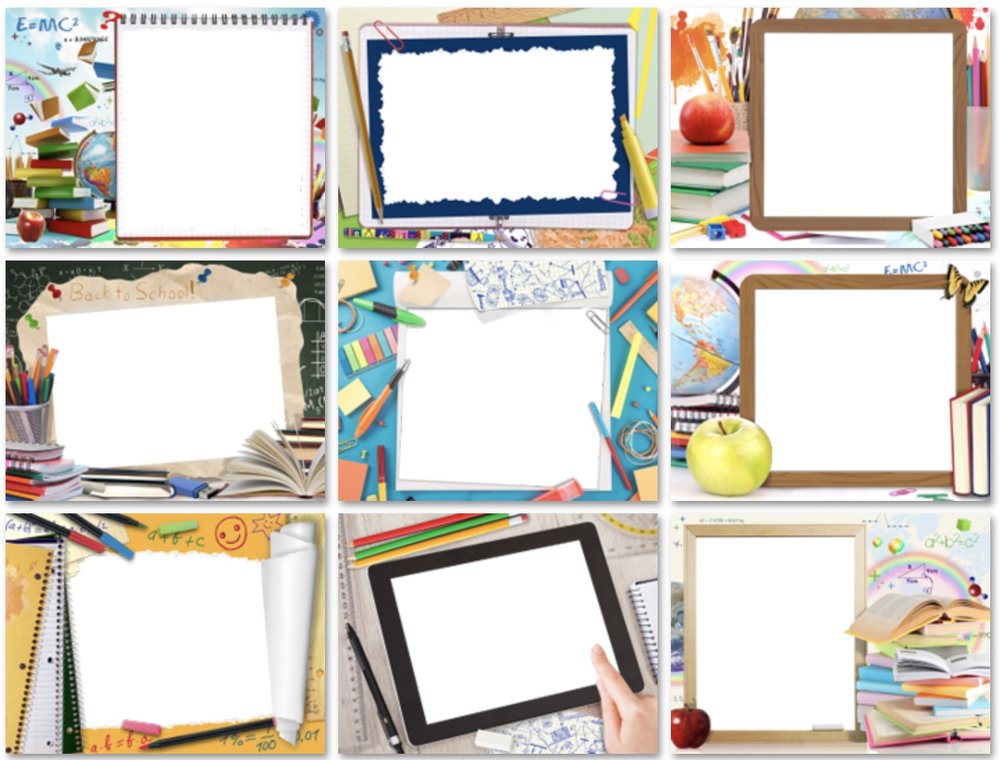 With the School Pack, 20 themed packs are now available for ArtSuite. With the new frames you can create decorated pictures. You can arrange junior and senior photos, make a great gift for a teacher, or prepare an invitation to a meeting of graduates.
The bright, ready-to-use frames are suitable for decoration of both individual and group portraits. All of them are designed for a landscape format.
The frame packs can only be used in the AKVIS ArtSuite Standalone program. To add a frame pack to ArtSuite, copy it into a folder selected in the program's preferences.
AKVIS ArtSuite, with all its frame packs, runs on macOS 10.6 and higher. A demo is available for download. The ArtSuite standalone app sells for $39; the price of the new frame pack is $15.
Apple World Today Rating (out of 5 stars): ★★★★