More than 300 people have attended a rally in Athenry, Co Galway, Ireland, to support Apple's proposed €850m data centre for the town, reports RTE. The tech giant was granted planning permission over two years ago but construction has been delayed by legal challenges.
The march was organized by a campaign group calling itself "Apple for Athenry." RTE says that the organizers highlighted the economic benefits of the proposed data centre: 300 construction jobs over multiple phases and 150 technical positions on an ongoing basis.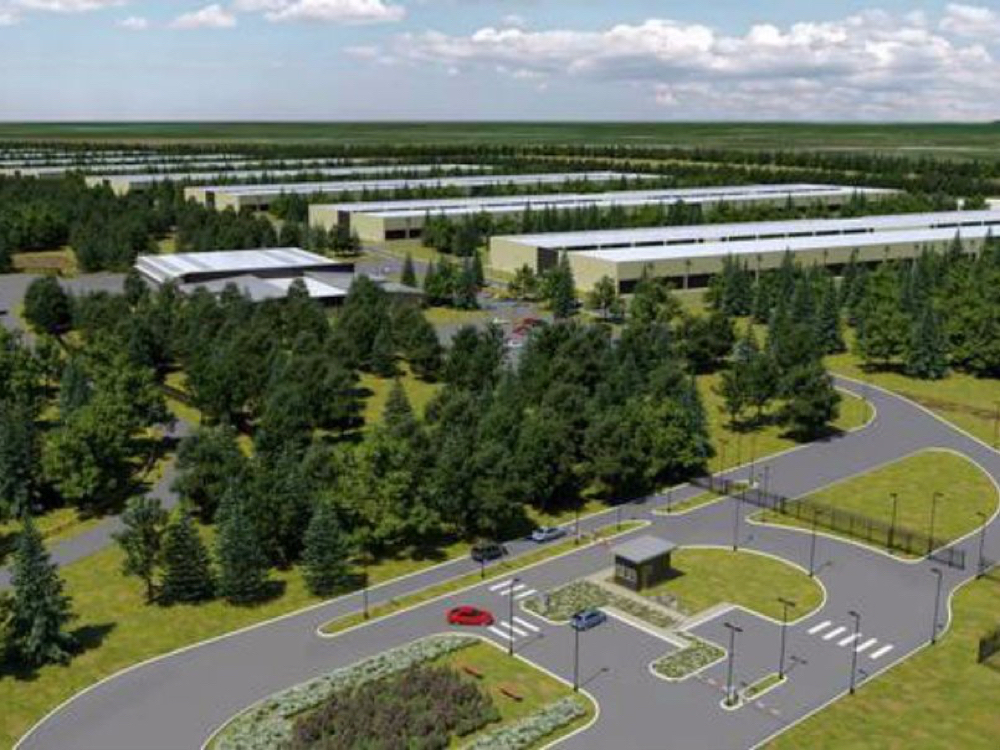 Apple planned to start building the data center on a 500-acre site before the end of 2015. However, it was delayed when unhappy Irish citizens lodged formal complaints with the Irish government. Complainants argued that the data centre would increase noise and light pollution, flooding, and traffic.
Some also said it would act as an eyesore and others said it would harm the local badger and bat populations. They filed complaints with the Galway County Council, local planning body An Bord Pleanála, and the High Court.
Business Insider has reported that its reporters visited the site and found that the vast majority of locals were in favor of Apple's data centre, which could create up to 300 jobs in the area, initially for construction workers but ultimately for IT professionals.