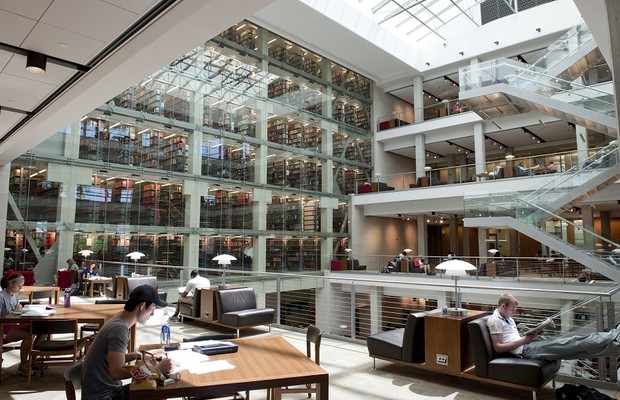 A fun fall Friday with plenty of ripe Apple news!
Try out WordSwipe, our sponsor this week and a fun game you can play with friends through Messages
Pixelmator has been updated so you can now edit photos with its tools in the Photos app, and there's more goodness in the app
Futuremark says that the "slowdown" of iPhones after iOS upgrades is all in the minds of users
Apple and Ohio State University team up for The Digital Flagship University

Text Version
This is Steve Sande for Apple World Today, and you're listening to the AWT News Update podcast for October 6th, 2017. Our sponsor this month is It's About Time Products, and this week we're focusing on their two new products for iMessage: Color Text Bubbles and WordSwipe. WordSwipe is free to try and just $0.99 for the full version. It'a fun word game that you play by getting the best score you can in two minutes making words from a random grid of 16 characters, then send your results to a friend to challenge them to do better Check out the sponsorship post on Apple World Today for more information.
If you've been concerned about updating to macOS High Sierra because you're a big user of Pixelmator, your worries are over! Pixelmator was updated to its latest version 3.7 "Mount Whitney" yesterday, and the new version of the stalwart Mac photo editing app has some great new features. For those who use the Apple Photos app for organizing images, the photos can be edited now without leaving the Photos app by clicking the Edit button, then selecting Pixelmator. The app now supports High Sierra's HEIF photo format, which is the default image format for any photos taken with the iPhone 7, iPhone 8 and iPhone X. Pixelmator 3.7 is a free update for existing users, or it can be purchased through the Mac App Store for $29.99. Pixelmator will be releasing Pixelmator Pro — a Photoshop alternative — later this fall.
One of the great urban myths — one that's unfortunately gained some believers over the years — is that Apple intentionally slows down older iPhones to encourage upgrades. A benchmarking firm called Futuremark has done an analysis showing that iPhones maintain performance over the years and any deterioration in performance is all in the mind of the user. Futuremark took data from its free 3DMark benchmarking tool and was able to show that iOS updates — for the most part — kept iPhones running at similar levels of performance before and after multiple OS updates. Says Futuremark, "Our benchmarking data shows that, rather than intentionally degrading the performance of older models, Apple actually does a good job of supporting its older devices with regular updates that maintain a consistent level of performance across iOS versions." Futuremark also noted that there are factors that might make users think their iPhones or iPads are running slower after an upgrade, including new resource-intensive features, new apps developed for newer hardware not running as smoothly, or old apps failing to take advantage of optimizations in later iOS releases.
Apple and Ohio State University are teaming up for a program called The Digital Flagship University. Students will receive an iPad Pro with Apple Pencil and Smart Keyboard, along with a variety of apps. The goals of the program are to fuse learning technology into the university experience, creation of an iOS design lab on the Columbus campus serving faculty, staff, students and members of the public, and providing opportunities for students to learn coding skills to improve their chances of getting a job in the app economy. The Digital Flagship University starts this 2017-2018 school year, with the iOS design lab opening next year in a temporary location. Training in Swift programming begins in the spring 2018 semester.
That's all for today and for this week; I'll be back Monday afternoon with another edition of the AWT News Update.