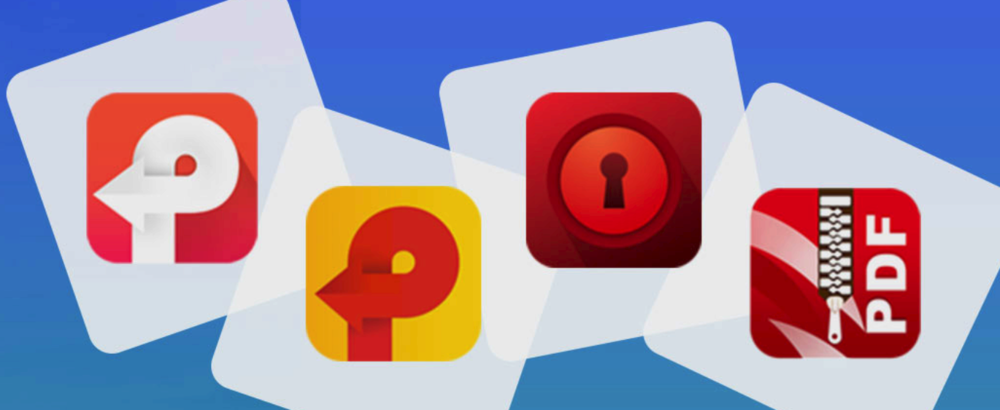 Do you need to work with a lot of PDF files in your work or day-to-day life? Then you need the Mac PDF Processing Bundle from Cisdem, which we're selling at 78 percent off the usual $139.96 price tag for only $29.99. Here's what you get: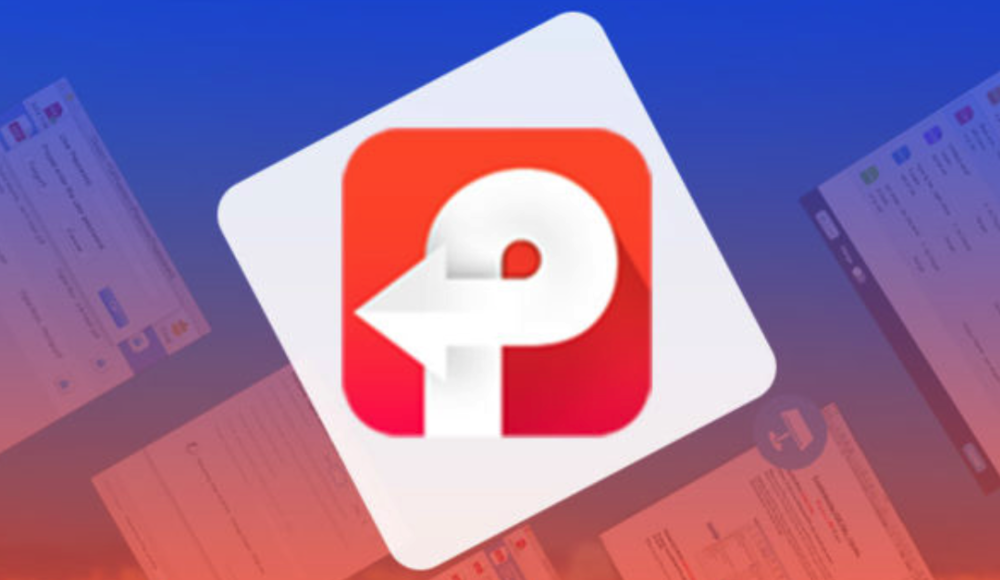 PDFConverter
Normally $39.99 on its own, PDFConverter converts PDFs into a range of editable documents:
Convert native PDFs to .docx, .pages, .rftd, .ppt, & many more
Retain original fonts, images & formatting when converting
Extract images in PDFs to .jpeg, .png, .tiff, .gif, & more
Drag & drop up to 200 PDF files to the queue & convert them at once w/ a single click
Save converted documents that look just like the original
Convert encrypted PDFs
PDFCreator
Sure, you can print some items on the Mac directly to a PDF format, but if you've tried you know that there are limitations. Not so with PDFCreator:
Protect common documents like .docx & .rtf from being edited by converting to PDF
Make your ePub files more compatible by creating PDFs and supporting a mix of graphics, tables, charts, photographs, etc.
Turn web HTML & local HTML files into PDFs that can be easily navigated w/ page numbers
Save your images as document format to occupy less space
Merge multiple documents into a single PDF
Convert up to five files at once to PDF
Assure high-quality file printing w/ precise page layout & high resolution images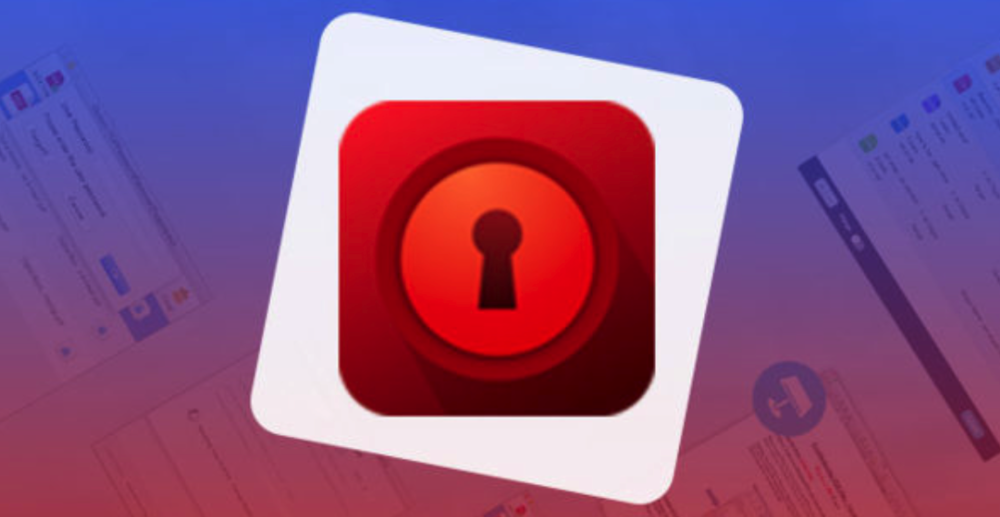 PDFPasswordRemover
Ever forgotten a password or received a locked PDF and the sender forgot to give you the password? No problem for PDFPasswordRemover:
Remove restrictions & owner passwords to open & edit in PDF viewer without any restrictions
Add up to 200 PDF files at a time to have passwords removed
Unlock a 500-page encrypted PDF within a minute
Decrypt passwords w/ brute force decryption when you forget how to access your PDF files
Gain permission to print a secured document in PDF format or make edits, add hyperlinks, create bookmarks, & more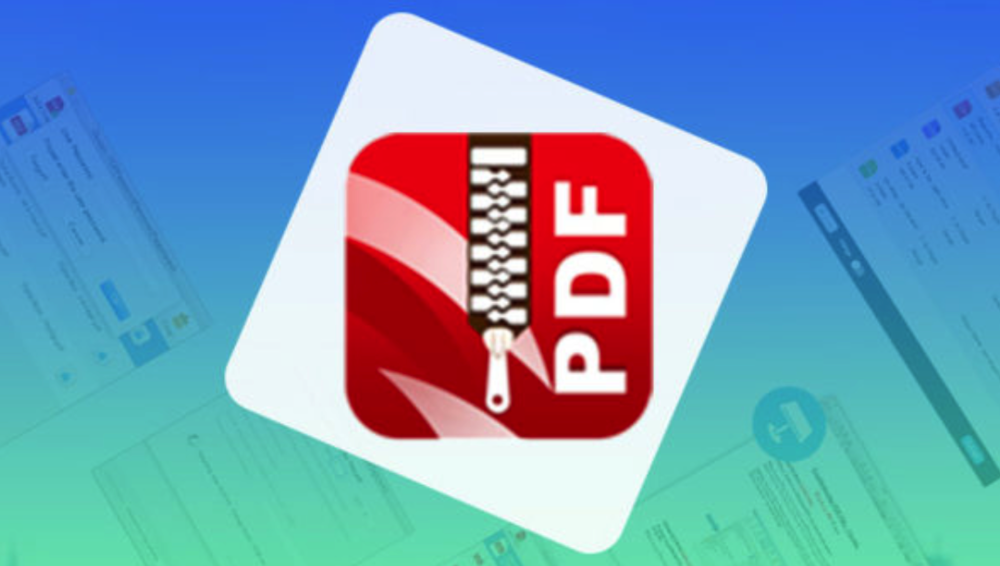 PDFCompressor
Sometimes the PDFs you make can be too large to send via email. Squeeze them down to a manageable size with PDFCompressor:
Save disk space or accelerate uploading & transferring of images by selecting between four preset filter modes, or setting custom sizes
Remove useless elements unnecessary for normal use like embedded "base 14" fonts, metadata, thumbnails, & more
Compress PDFs in 3 simple steps, & compress 500-page PDFs within 1 minute
Perform batch compression of hundreds of PDF documents at once
Email attachments faster, load websites more efficiently, & make PDFs more mobile-friendly
Like most of our deals, this one won't last for long so be sure to take advantage of it today. If you're not happy with your purchase, you can get a full refund within 15 days of purchase.