Samsung will make $4 billion more from making parts for Apple's iPhone than for its own Galaxy S8 handset, according to Counterpoint Technology Market Research— as noted by The Wall Street Journal.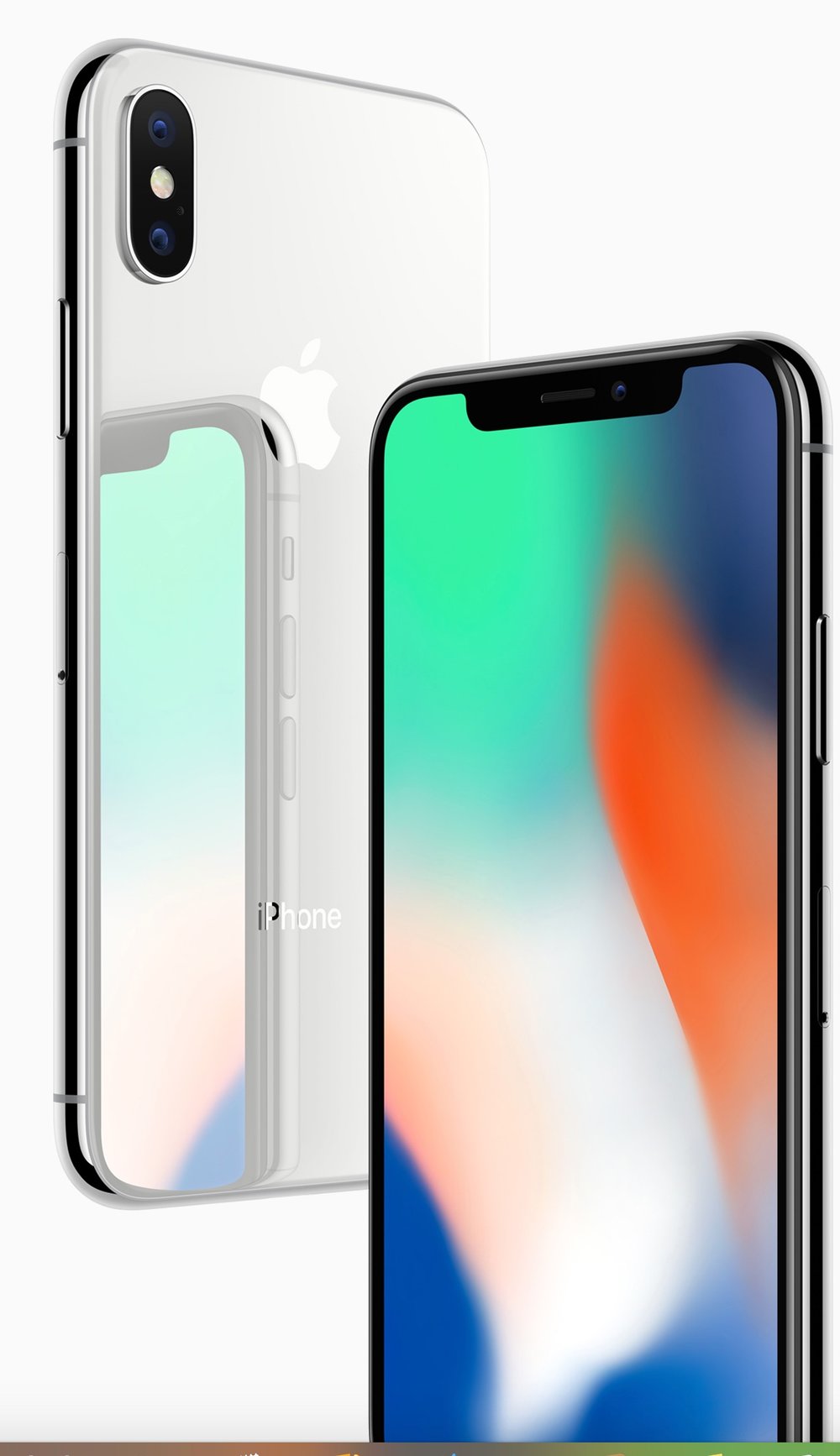 Counterpoint estimates that Samsung will make $110 on each of the 130 million iPhone X units sold until the end of next summer, which represents the strongest sales period for new iPhone models. The firm estimates Galaxy S8 sales to total 50 million in that period with Samsung earning $202 from the parts in each unit.
The iPhone accounted for two-thirds of Apple's revenue last year. Supplying Apple accounted for one-third of Samsung's revenue.