In a note to clients — as noted by AppleInsider — KGI Securities analyst Ming-Chi Kuo says that iPhone 8 and 8 Plus sales are off to a solid and stable start despite claims from analysts and media citing a lower than usual turnout at Apple store locations as evidence of decreased interest in the new lineup.
He thinks Apple is expecting a 50/50 demand split between the iPhone X and iPhone 8 and 8 Plus. Sales of the latter two smartphones are on target when taking that into consideration, the analyst says.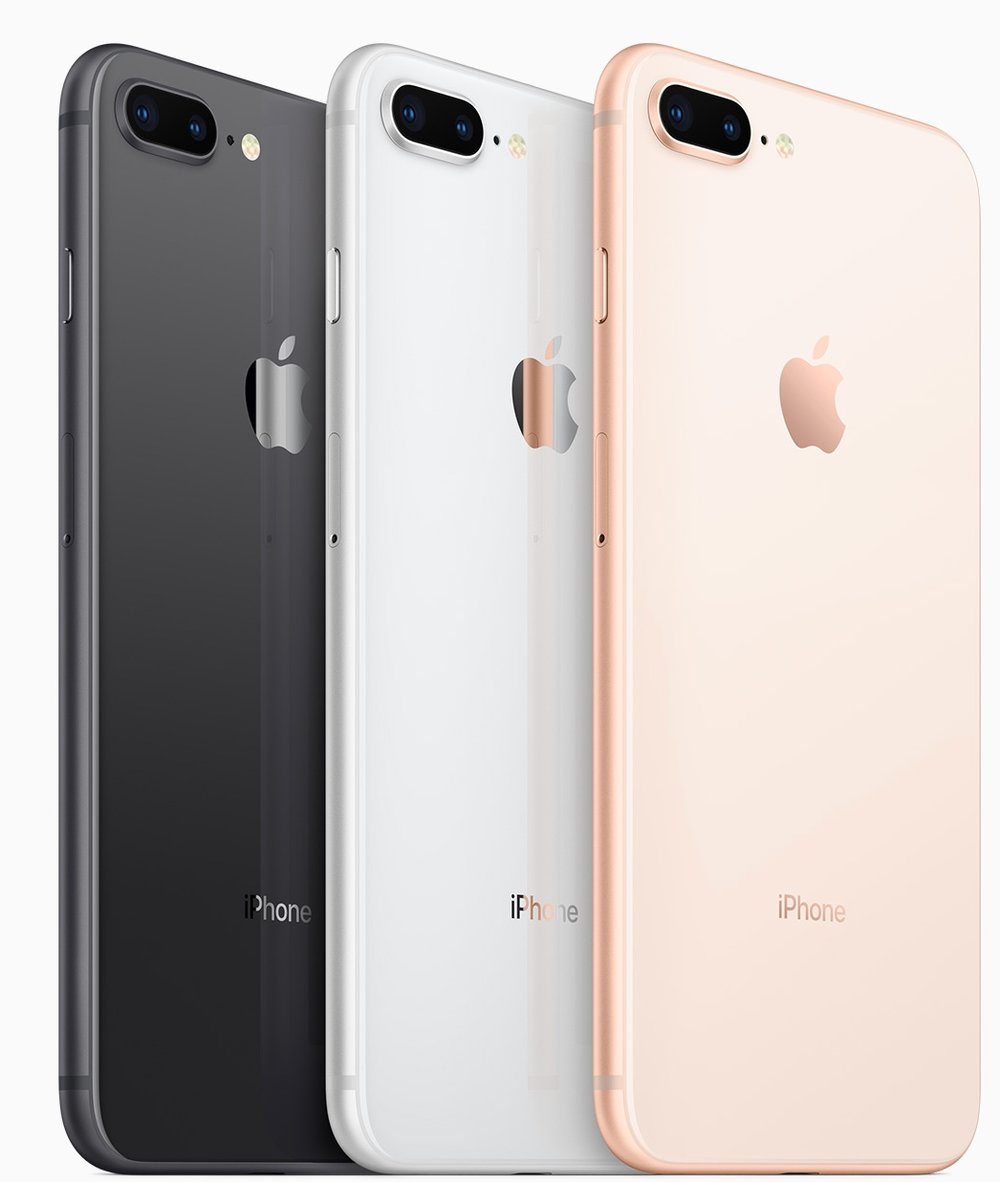 "We previously estimated the production weighting of new 2017 iPhone models at roughly 50% iPhone X and 50% iPhone 8/ 8 Plus," Kuo tells clients. "This matches what we believe is Apple's (US) estimate for demand. At first glance, the combined first-week adoption rate for the iPhone 8/ 8 Plus might appear low (about half that of iPhone 6s/ 6s Plus and 7/ 7 Plus). However, this is due to the fact that the iPhone X is not included, not because iPhone 8/ 8 Plus first weekend sales have been weak."
He says that manufacturing during the third fiscal quarter will be roughly split between the 4.7-inch and 5.5-inch models. Together, production of iPhone 8 and 8 Plus should yield 16 to 18 million units hitting the channel, the analyst predicts.
"While we acknowledge that queues outside SIM-free channels have been much shorter than after previous iPhone launches, we see stable first-weekend demand for the iPhone 8/8 Plus in carrier channels," Kuo writes. "Most of those camping outside unlocked-device outlets are presumably hardcore Apple fans and heavy users, whose plan this year is to gear up for the iPhone X."