The Food and Drug Administration, which oversees new drugs, medical devices and much of the U.S. food supply, has selected nine tech companies, including Apple, for a pilot program that may let them avoid some regulations that have tied up developers working on health software and products, according to Bloomberg.
"We need to modernize our regulatory framework so that it matches the kind of innovation we're being asked to evaluate," FDA Commissioner Scott Gottlieb said in a statement.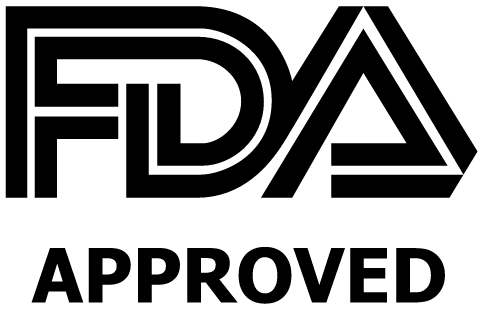 The FDA program is meant to let the companies get products pre-cleared rather than going through the agency's standard application and approval process that can take months. Such products could include the Apple Watch and the iPhone, considering the health and fitness features packed into each.
Under the pilot, the FDA will scrutinize digital health companies' software and will inspect their facilities to ensure they meet quality standards and can adequately track their products once they're on the market. If they pass the agency's audits, the companies would be pre-certified and may face a less stringent approval process or not have to go through FDA approval at all, according to Bloomberg.