Apple's iPhone 8 Plus, equipped with 64GB of NAND flash memory, carries a bill of materials (BOM) cost that comes out to $288.08 higher than any previous versions of the company's smartphones, according to a preliminary estimate from IHS Markit, which specializes in "critical information, analytics and solutions."
After $7.36 in basic manufacturing costs are added, Apple's total cost to make the iPhone 8 Plus rises to $295.44, $17.78 higher than that of the iPhone 7 Plus. IHS Markit also estimates that the iPhone 8 bill of materials is $247.51, or $9.57 higher than the iPhone 7 at the time of release.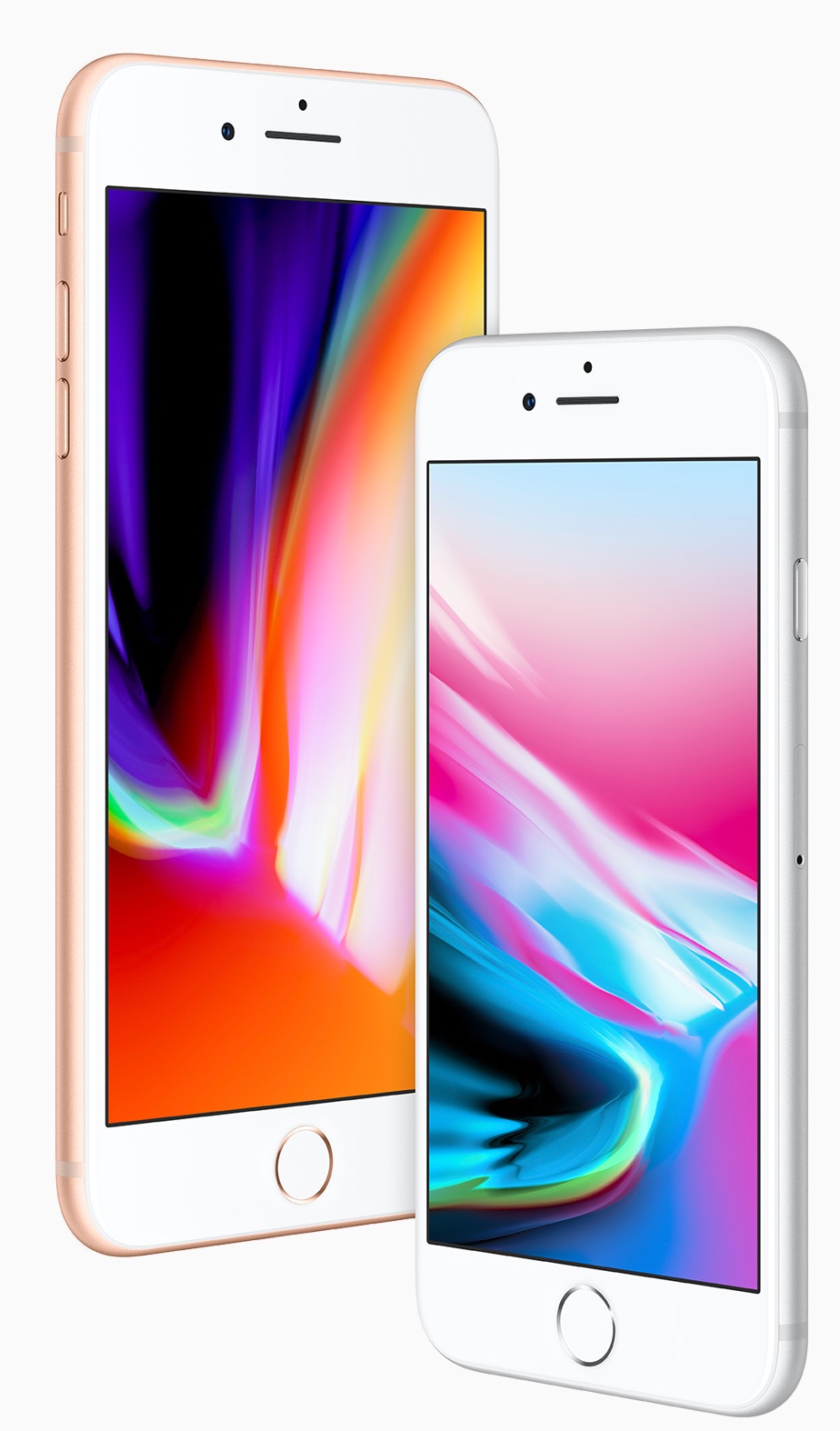 The unsubsidized price for a 64GB iPhone 8 starts at $699, which is $50 more than the starting price for the iPhone 7 at launch. The iPhone 8 Plus starts at $799, which is $30 higher than that of the iPhone 7 Plus at launch.
IHS Markit is in the process of performing an analysis of the iPhone 8, which will explain how the price differential on the iPhone 7 and 7 Plus was $120 last year, while the iPhone 8 price differential returned to $100.
"The higher total BOM cost for the iPhone 8 Plus can't be tied to a single area or feature. The higher cost is the result of slower annual component cost erosion tied in with additional features," says Andrew Rassweiler, senior director of cost benchmarking services for IHS Markit. "From a teardown perspective, the biggest cost adders would be the increased NAND flash memory content and new wireless charging components."