Buying a new Apple Watch Series 3 and plan to sell your older Apple smartwatch? Here's how to prepare it for selling.
Open the "Settings" app on the Apple Watch and go to "General."

Scroll down and choose "Reset"

Tap on "Erase All Content and Settings"

Enter the passcode for the Apple Watch

Scroll down and confirm you wish to reset the Apple Watch and erase all data from the device

Once you confirm the reset, a spinning wait indicator will appear on the screen for quite some time, eventually followed by an  Apple logo with an indicator around that.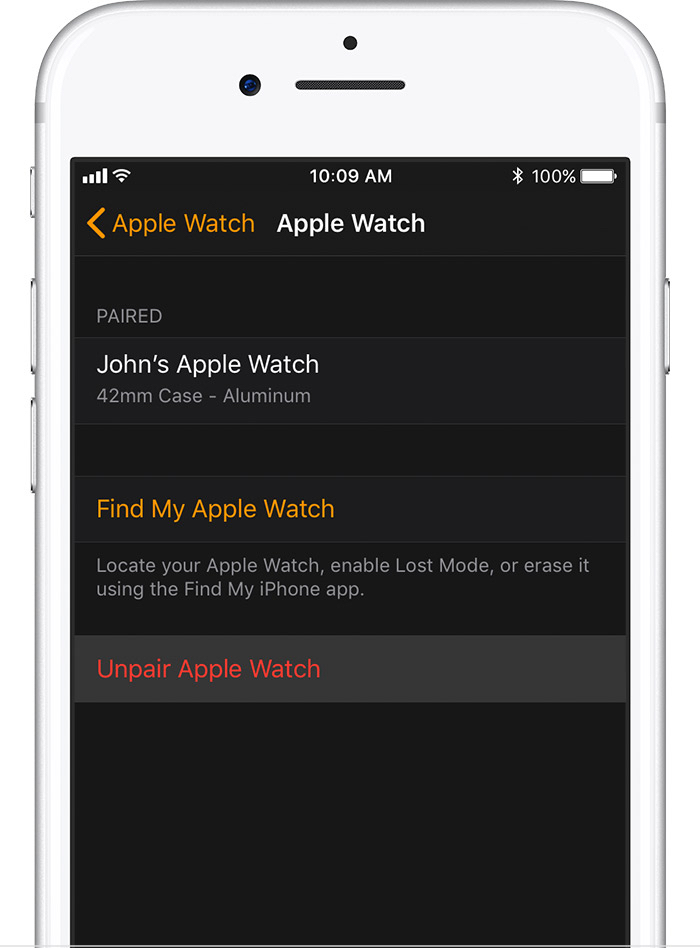 You may also need to unpair your watch from your iPhone. To do so:
Keep your Apple Watch and iPhone close together as you unpair them.

Open the Apple Watch app on your iPhone.

Go to the My Watch tab and tap your watch at the top of the screen.

Tap the "i" next to the watch that you want to unpair.

Tap Unpair Apple Watch.