On a regular basis, Apple World Today posts a list of notable new apps or app updates that have been released. They may not necessarily be new, but they're popular and deserve mention. Here are today's picks.
iOS Apps/Updates
LastThink has introduced In & Out Online Radio 1.0. It's a free, Internet streaming player that can be customized. Users can listen to the most popular music, talk Shows and news on their iOS devices.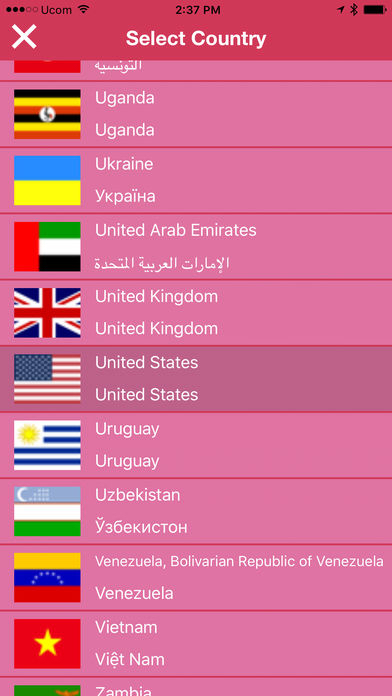 Wobbleworks has launched Backyard Apollo 1.0.1. It's a $1.99 augmented reality app that allow users to simulate the launch of a NASA Saturn V rocket from the series of Apollo missions to the moon.
macOS Apps/Updates
Zevrix Solutions has announced Graphic Inspector 2.4, a compatibility update to company's quality control solution for images and Adobe Illustrator files.
Graphic Inspector can locate documents with specific resolution, color, spot channels, fonts and other attributes. The app can check both images and vector files. With the new version Graphic Inspector is upgraded to 64-bit architecture and introduces support for the upcoming macOS High Sierra.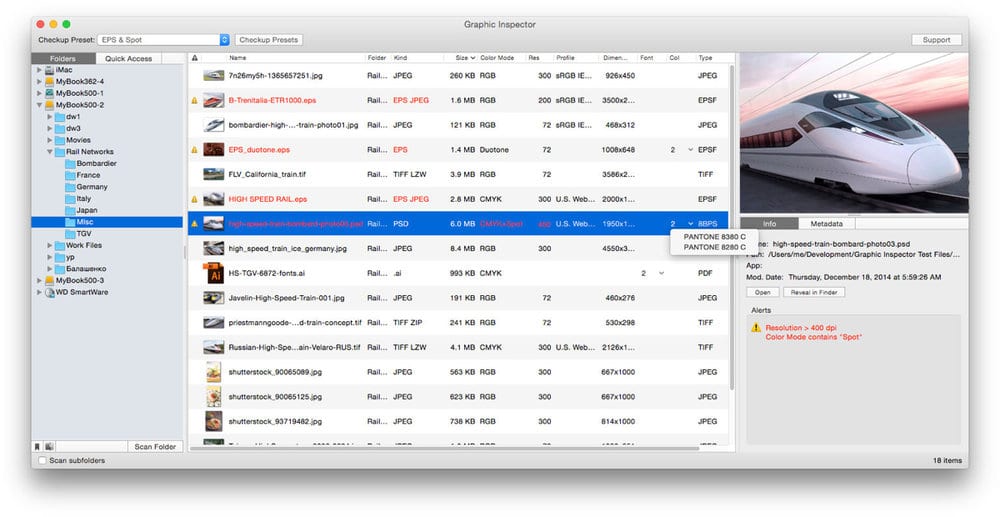 Graphic Inspector can be purchased from the Zevrix website for $19.95. It's free with purchase of PDF Checkpoint or InPreflight Pro for Adobe InDesign. A demo is available for download. The update is free for users of version 2 ($10 to upgrade from version 1). Graphic Inspector requires macOS 10.7 or higher.
DRmare Studio has unveiled M4V Converter for Mac, a new version of its DRM decryption tool.
The app allows anyone running iTunes 12.7 to remove DRM protection from all iTunes M4V video files, such as movies, TV episodes, music videos, and iTunes Extras without any obstacle. This version fixes iTunes 12.7 compatibility issues on macOS 10.12 Sierra or lower.
M4V Converter for Mac requires macOS 10.8 or higher. A demo is available for download. Registration is $44.95.