In a note to clients — as noted by AppleInsider — KGI Securities analyst Ming-Chi Kuo predicts that, if Face ID on the iPhone X is a hit, we'll see it replacing Touch ID on future iPhones and iPads. If it's not a big hit, expect to see iOS devices sporting Face ID and Touch ID. He also expects the TrueDepth camera of the iPhone X in all future iOS gadgets.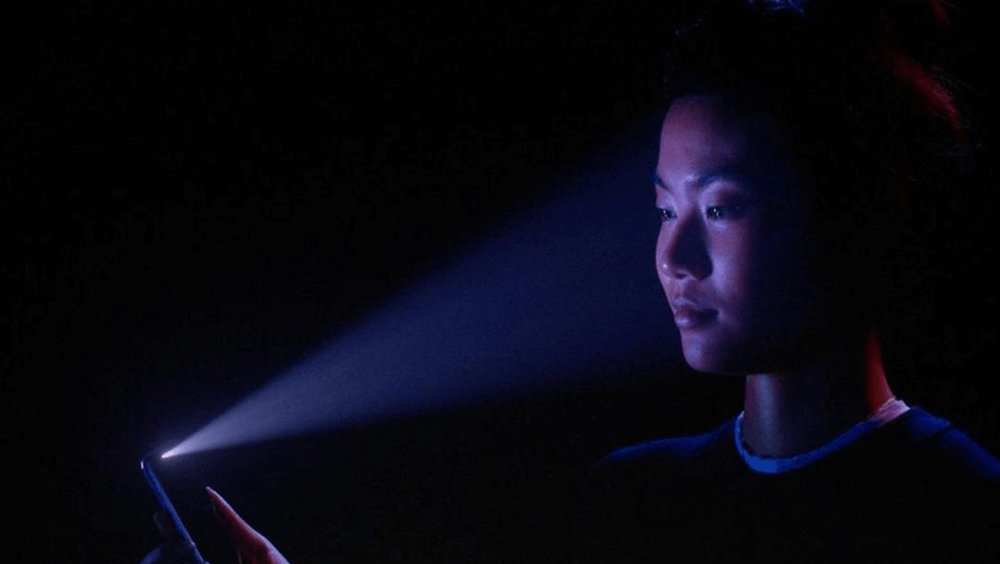 "In our view, TrueDepth camera could create many innovative applications, Face ID being the most important of them," Kuo writes. "If Face ID is well received by consumers after the launch of iPhone X, we believe it is more likely that 2018 all-new models will adopt TrueDepth camera and support Face ID."
Apple says FaceID is "even more convenient than Touch ID." With Face ID, the iPhone X unlocks only when you're looking at it. It's designed to resist spoofing by photos or masks. Your facial map is encrypted and protected by the Secure Enclave. And authentication happens instantly on the device, not in the cloud.
The TrueDepth camera for the iPhone X works by using a projector to cast 30,000 dots on your face, which it then reads with an infrared camera. Apple already demonstrated applications of the system, FaceID and Animojis, both of which promise implications of their own when the TrueDepth SDK (software developer kit) is available for developers.