Preorders start today for Apple's iPhone 8, iPhone 8 Plus, and the Apple Watch Series 3. And they see to be hot sellers already.
The devices show some widening shipping windows on the official site. Some versions of the iPhone 8 models show one to two weeks for shipping and some Apple Watch models show two to three weeks. The 32GB Apple TV shows shipping for Sept. 22, the same day devices hit stores, but the 64GB shows two to three weeks.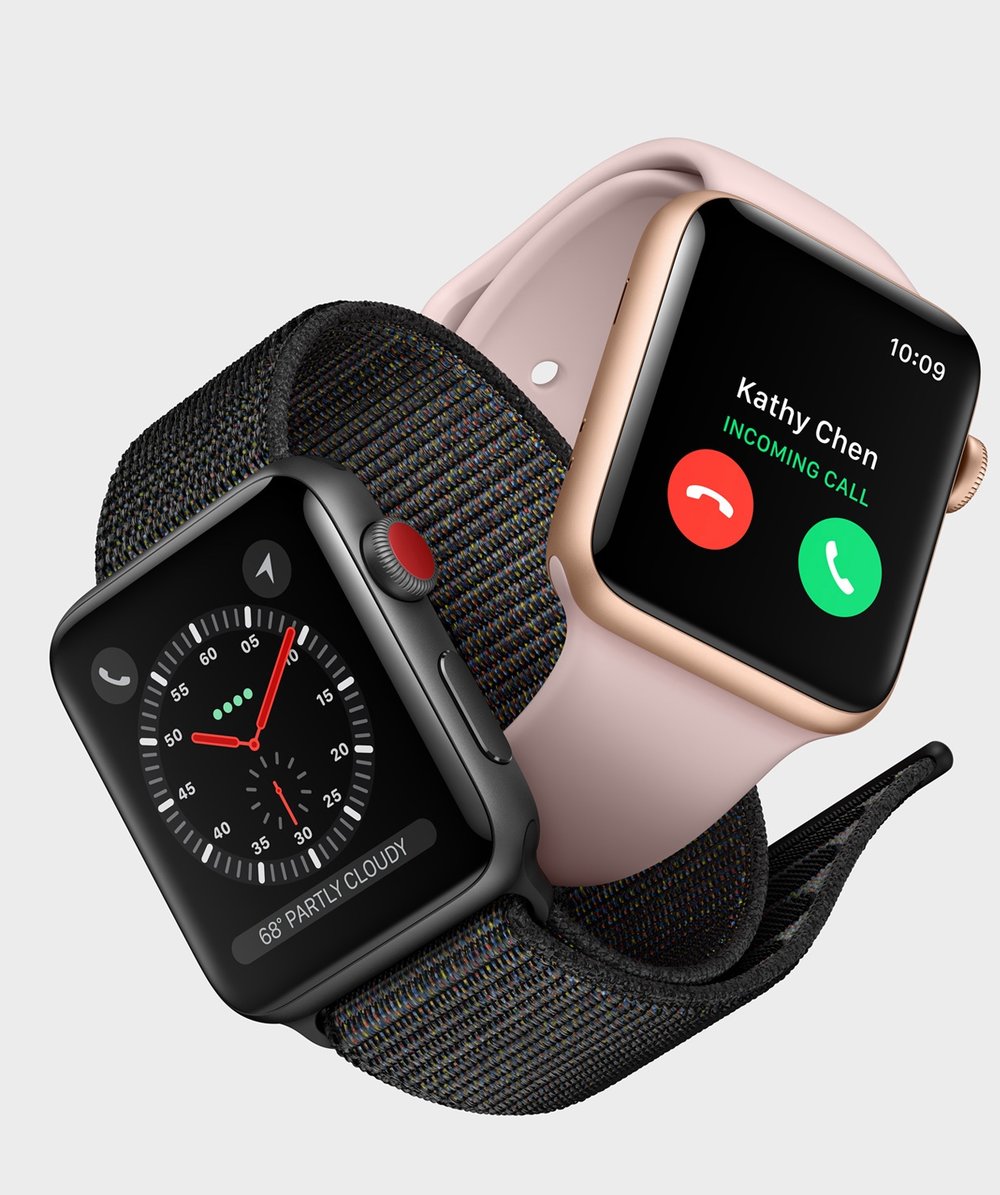 At 5 a.m. (Central), I placed an order for an Apple TV 4K/64 GB and Apple Watch Series 3 (42mm with sports band). However, they're not slated to arrive until Sept. 29-Oct. 3 and Oct. 6-13, respectively.
However, my Apple Daily Report compadre, Marty Edwards, was ready at 2 .am. (Central) and used the Apple Store app on his iPhone and purchased an Apple TV 64GB. It's slated to arrive on day one of availability (Sept. 22).
Preorders for the iPhone X kick off on Friday, Oct. 27.