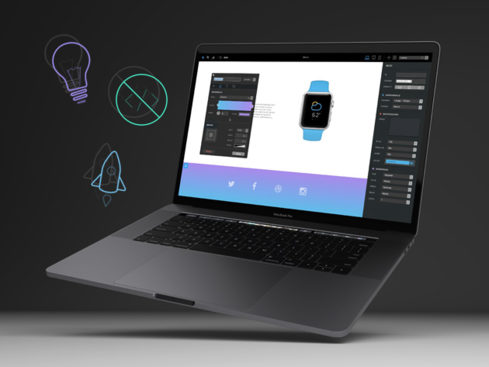 Creating a website sounds easy until you actually try it. While some tools make it simple to create sites, they don't necessarily have all of the features you may want on a trendy website. For true flexibility, you might have to hand-code a site with HTML5 and CSS. That's where Blocs 2 for Mac comes in: It's a website building app with plenty of features that can be added by simply dragging a "bloc" to the location on a page where you want it. We have Blocs 2 for Mac available at 50 percent off — only $39.99.
The folks at Macworld gave Blocs 2 a 4-1/2 mouse rating, which is high praise indeed! What all can Blocs 2 do for you?
Work w/ a simple interface as well as advanced, powerful editing features
Create CMS driven websites w/ integrated support for a range of paid & free third-party Content Management Systems
Use the Navigator feature to gain a stunning, searchable overview of your entire project, from web page to web page
Save time by building w/ paint mode, global swatches, auto text coloring, one click animations, & more
Optimize your sites for desktop, tablet, & mobile effortlessly
Enable visitors to start discussions & comment on web pages w/ integrated Disqus support
Generate sitemaps automatically to improve SEO results
Work offline, unlike most site-building tools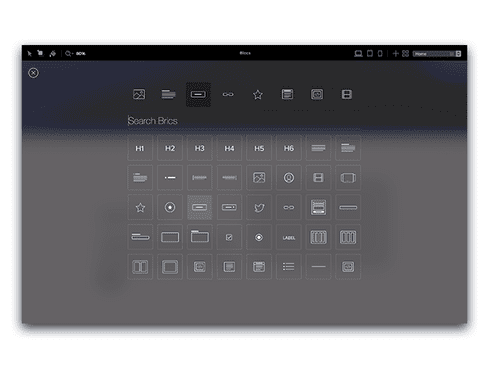 If you're already an accomplished HTML/CSS coder, you can use Blocs 2 to build the framework of your website, then add custom features effortlessly. Want more information about Blocs 2? Head over to the Blocs website to check out the details, then pop back over here to the Apple World Today Deals Shop to get Blocs 2 at half-price.