Tomorrow is the big day. Apple's special media event will start at noon (Pacific time), and there will be lots of big announcements. Here's what my crystal ball says will happen. (BTW, this article was written before the flurry of weekend rumors, but I haven't updated it, for better or worse.)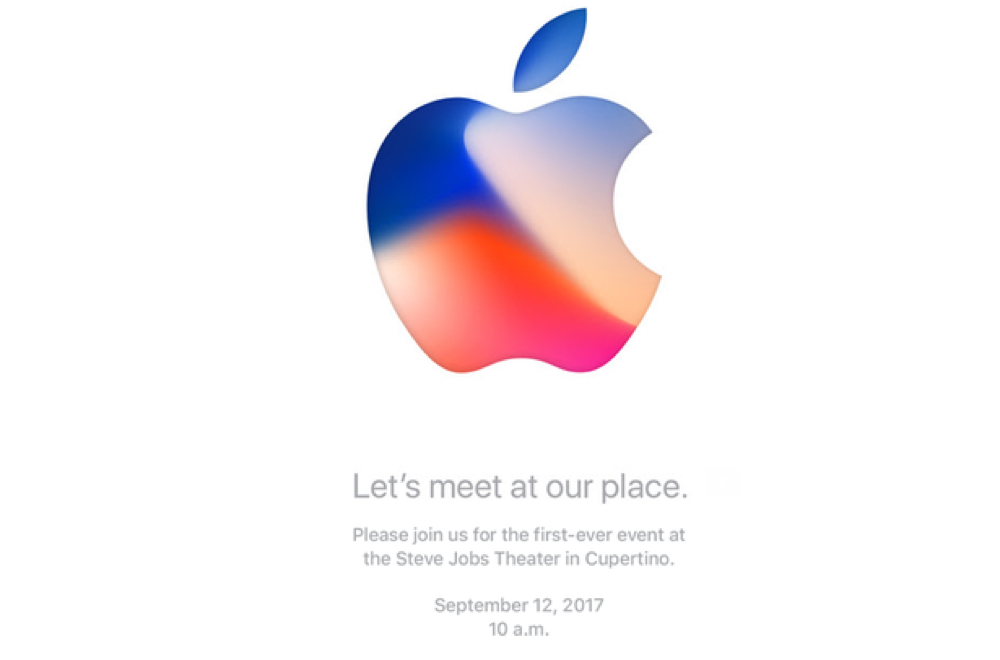 The "iPhone 8" (which I think will be dubbed the "iPhone X" in honor of the iPhone's 10th anniversary) will be the major announcement at the show. Pre-orders for it, and the iPhone 7s and 7s Plus, will start at midnight on Friday, Sept. 15. The latter two models will be available immediately; the high-end model will start shipping Sept. 29. However, supplies of all will be constrained, especially those of the iPhone X.
The latter will have a 5.8-inch OLED screen, rather than an LED display, that will take up almost the entire front of the phone. It will boast slim bezels and a thin software bar at the bottom that users can drag up to the middle of the screen to open the phone. The iPhone X will have a taller screen with rounded corners along with a stainless steel band around the entire phone that curves into the glass.
There'll be no physical Home button. Touch ID will be embedded in the OLED display, though the phone will offer provide facial recognition technology.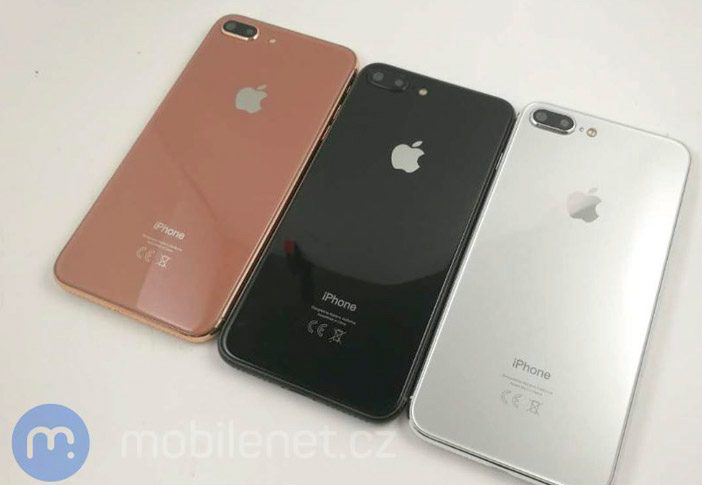 The iPhone X will have a dual-lens camera, both of which feature optical image stabilization. The front-facing camera will include 3D sensing capabilities that allow the smartphone to find the location and depth of objects in front of it, enabling advanced 3D facial recognition features. The vertical rear camera will allow for improved pictures and better AR functionality.
I think the iPhone X will come in 64GB, 256GB and 512GB models with pricing starting at $1,000. I don't think Apple will offer a non-OLED version of the high-end smartphone.
For that, you'll need the iPhone 7s and 7s Plus, which will also debut during the event. They'll sport no major design changes (nor OLED screens), but will see a return to the glass back panel from the iPhone 4 and iPhone 5 days. The rear camera bump will be smaller on the iPhone 7s, while the device itself will slightly bigger than the iPhone 7. Both models will feature dual-lens, vertically mounted cameras capable of taking 3D photos.
The 7s and 7s Plus, as well as the iPhone X, will pack the A11 chip. They'll be available with 32GB, 128GB, and 256GB storage options. Pricing will be the same as for the current iPhone 7 and iPhone 7s smartphones.
All the new iPhones will be more water resistant (and, if we're lucky, waterproof), as well as offer induction-based wireless charging. And all will feature 3GB of RAM. Oh yes, iOS 11 will become available for download this week.
The Apple Watch Series 3 will be available immediately (along with watchOS 4), and some models will be able to connect directly to cellular networks, a move designed to reduce reliance on the iPhone. For example, users will be able to download new songs and use apps without their smartphones.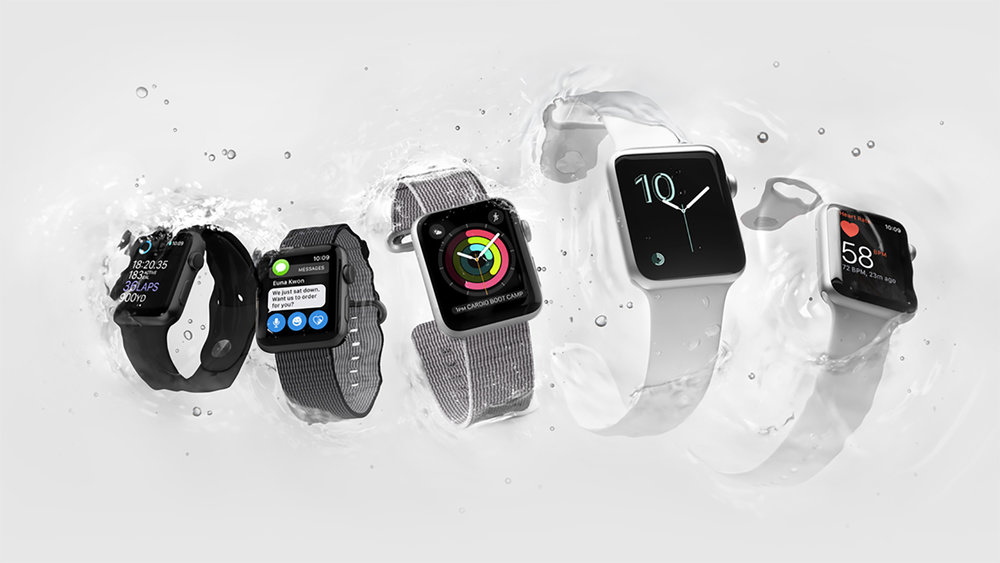 However, the new smartwatches won't support traditional cellular voice calls — for now. Apple will add support for this in a future software update (probably in early 2018).
Apple's Apple Watch Series 3 will focus on improving battery life and overall performance, but will sport no major redesign. Sorry, but no round watch faces. However, it will sport ambient display technology for better visibility and additional sensors for even better health and fitness tracking.
The Apple Watch Series 3 will come in LTE (cellular) and non-LTE versions, which the latter being the lower-priced models, of course. Prices for the latter will start at $269 for the 38mm case and $299 for the 42mm case (costs go up depending on how much you want to spring for a watchband). Add in another $100 for the LTE Apple Watches.
The new Apple TV will be available immediately with 4K and High Dynamic Range (HDR) video support. A faster processor in the Apple TV update will allow the faster streaming; of course, you won't get 4K resolution unless you have a 4K-ready TV.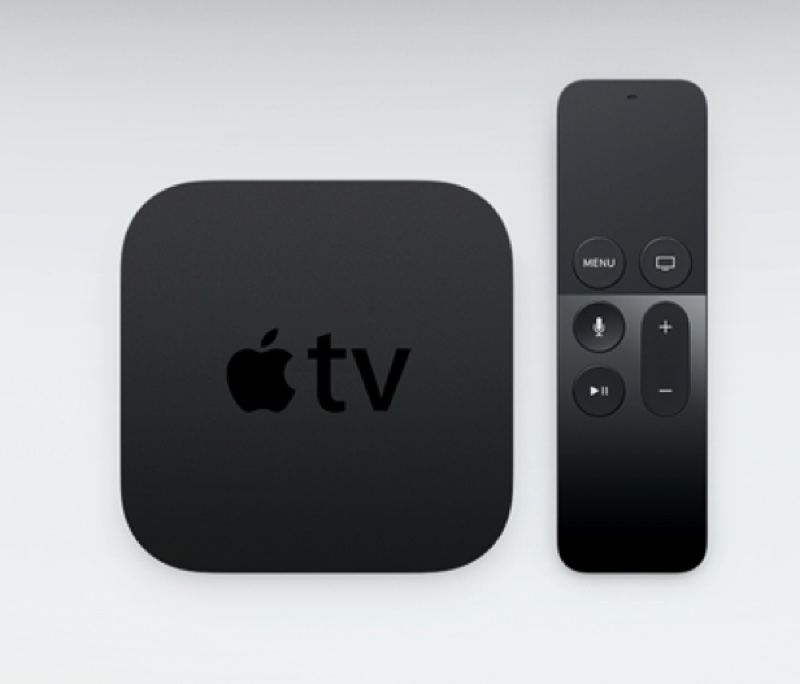 High-dynamic-range imaging (HDR) is a set of techniques used in imaging and photography to reproduce a greater dynamic range of luminosity than possible using standard digital imaging or photographic techniques. HDR images can represent more accurately the range of intensity levels found in real scenes, from direct sunlight to faint starlight, and is often captured by way of a plurality of differently exposed pictures of the same subject matter.
The fifth gen Apple TV will be available in the current 32GB and 64GB sizes for $149 and $199, respectively. However, I think Apple will add a 128GB model for $249. There's be no redesign of the set-top box.
Apple will also debut an updated version of its TV app, which can aggregate programming from apps that already offer live streaming. The Amazon Prime app will also arrive along with tvOS 11 this week.
Come back tomorrow to see if my crystal ball works well or not.