On a regular basis, Apple World Today posts a list of notable new apps or app updates that have been released. They may not necessarily be new, but they're popular and deserve mention. Here are today's picks.
macOS Apps/Updates
Mountain Duck 2 has been released for macOS (and Windows), featuring support for client-side encrypted Cryptomator interoperable vaults. The result? "Foolproof" client-side encryption for cloud storage mounted on your desktop.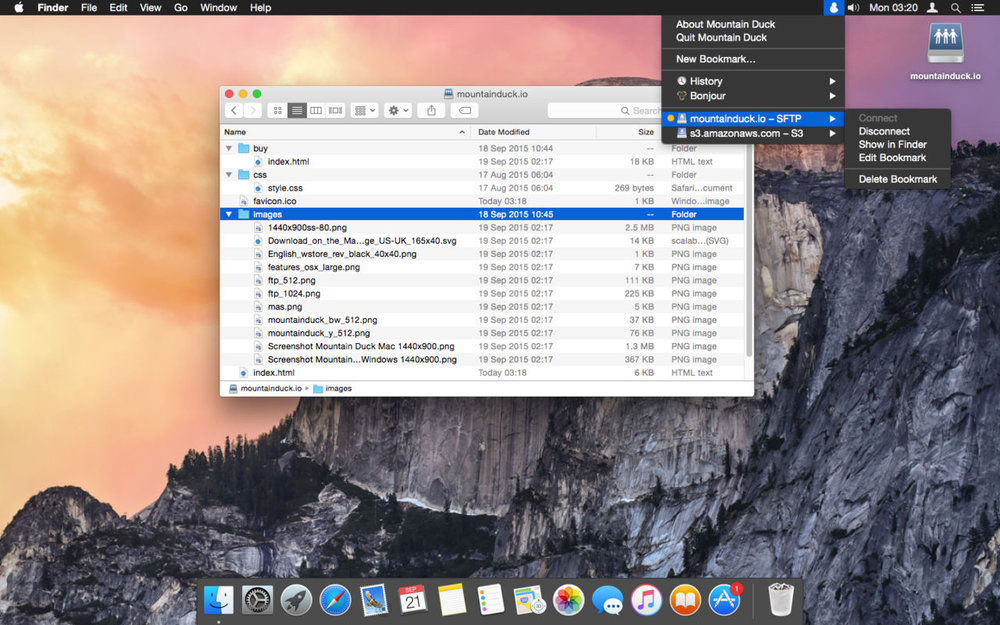 Encryption for data at rest prevents unauthorized access regardless of the server or cloud storage infrastructure. You can create secure vaults on any server or cloud storage available through the the broad protocol support in Mountain Duck – including Amazon S3, Backblaze B2, Microsoft Azure, Google Drive, Dropbox and OneDrive or any OpenStack Swift, WebDAV or FTP interoperable hosting solution. Additionally you can also connect to your local hard disk and browse Cryptomator Vaults you want to save on your computer.
Also, all vaults either created by Mountain Duck, Cyberduck or mobile apps from Cryptomator for iOS and Android are fully interoperable. Mountain Duck 2 is available at the Mac App Store for $39.99. It requires macOS 10.8.3 or later.
Cisdem has released Cisdem Duplicate Finder for macOS. The app can can find & delete duplicate photos, documents, music, videos, and more.
Cisdem Duplicate Finder is on on sale at 25% off through Sept. 17. You can get a single user license for $29.99; the regular price is $39.99. A demo is available for download. Cisdem Duplicate Finder requires macOS 10.8 or higher.
Smile has revved PDFpen, its all-purpose PDF editing tool for macOS (10.11 and higher), to version9.2. It updates the current optical character recognition (OCR) capabilities, making scans of text turn into selectable text with greater speed and accuracy.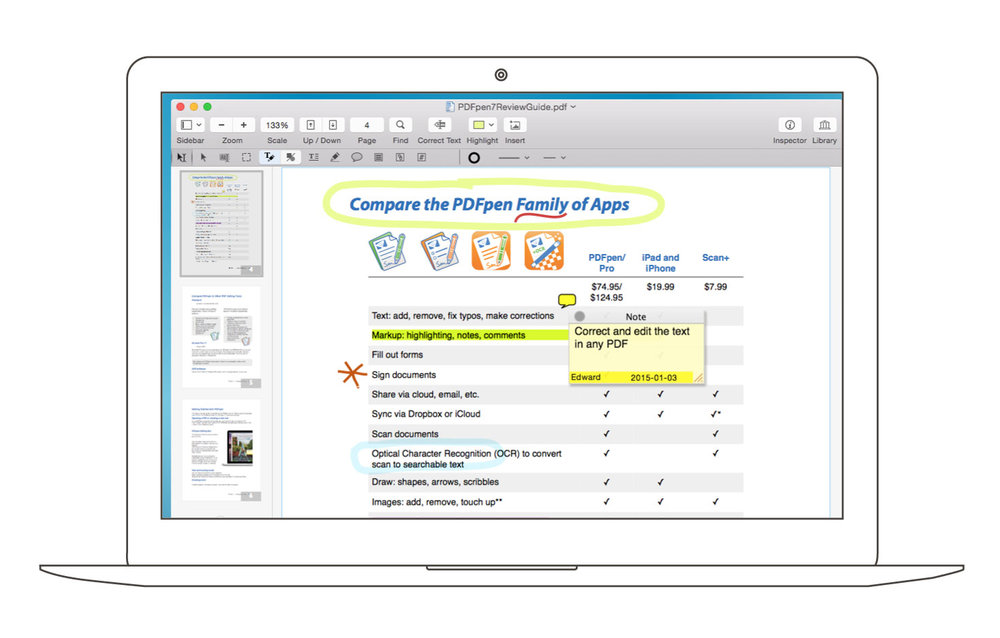 PDFpenPro and PDFpen 9 work with PDFpen for iPad and iPhone version 2, allowing editing across devices when used with Dropbox or iCloud. PDFpen retails for $74.95, and PDFpenPro for $124.95.
Family pack licenses, which cover up to five computers in one household, are $94.95 for PDFpen and $149.95 for PDFpenPro. Office pack licenses start at $224.95 for PDFpen (five users) and $349.95 for PDFpenPro (five users).
Upgrades from earlier single user versions of either application are $30, and free to users who purchased on or after Jan. 1, 2017. Upgrades from previous versions of PDFpen to PDFpenPro 9 are $50.