Following reports that Samsung could be the sole supplier of OLED displays for the upcoming "iPhone 8," Bloomberg reports that Apple will have to wait until at least 2019 to have another source for the displays.
Quoting unnamed "people familiar with the matter," the article says LG has been in discussions with Apple to supply OLED technology as quickly as possible, but it's come across multiple challenges. Among those: securing enough evaporation machines, a key tool in churning out the displays. Though LG finally managed to secure these machines this year for installation, it has to scramble to get the production yield sufficiently up to meet Apple's requirements, so the Cupertino, California-based company may not ship the first OLED phone with LG technology until late 2018.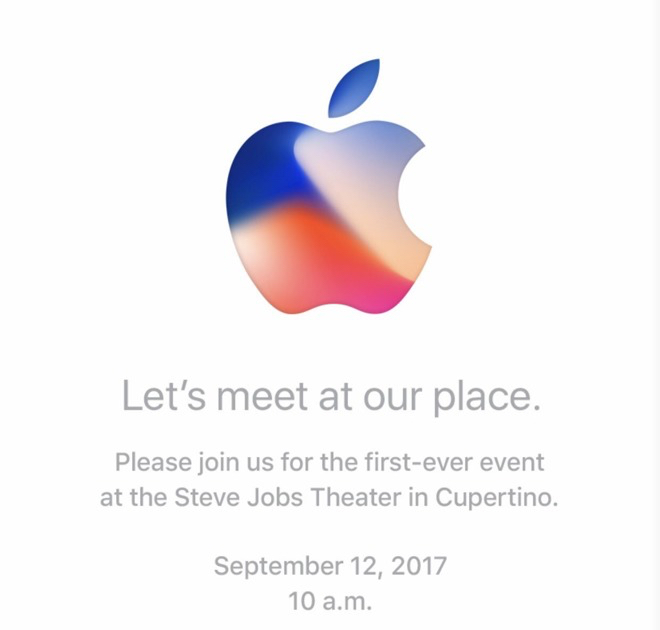 Perhaps because of this, the Japanese blog, Macotakara claims the high-end OLED iPhone 8 won't be available until October, though the conventional LED models, perhaps dubbed the "iPhone 7 Plus" and "iPhone 7s Plus," will be available on Sept. 22 at retail and to pre-order customers.
The Sellers Research Firm (that's me) predicts that all new models of the iPhone will be announced at Apple's Sept. 12 media event with orders beginning on Friday, Sept. 16, for ALL models, including the iPhone 8. However, the latter will only be available in limited supplies, so some who order the next gen smartphone won't receive theirs until late September or October — perhaps even November, depending on the demand.
Speaking of the iPhone 8, in a note to clients — as noted by Business Insider — Guggenheim Securities predicts that new iPhones will drive 66% of Apple revenue growth over the next few years, up from 62% historically.