Apple has confirmed to Music Business Daily that it will no longer be hosting the annual Apple Music Festival at London's Roundhouse.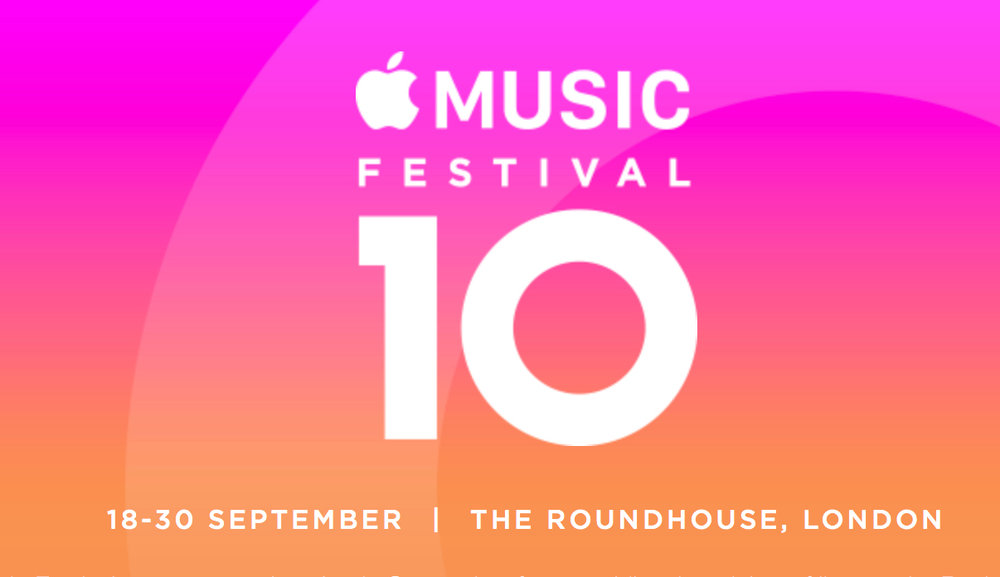 Originally known as the iTunes Festival, the event started at London's Institute of Contemporary Arts in 2007, and has seen over 550 artists perform in front of more than half a million fans and tens of millions more online and on-demand. Past performers include Adele, Beck, Coldplay, Elton John, Foo Fighters, Justin Timberlake, Kings of Leon, Lady Gaga, Katy Perry, Maroon 5, Muse, Sir Paul McCartney and many more.
Music Business Daily says the closure of the Apple Music Festival is likely because Apple is concentrating its resources on one-off events like sponsoring Drake's 32-date Summer Sixteen Tour in 2016 and it support for regular live sessions from its "Up Next" artists. addition to its original content efforts in video.