Apple has entered the net neutrality debate, urging the Trump administration to preserve strong rules that prevent the likes of AT&T, Charter, Comcast, and Verizon from blocking or interfering with web traffic reports recode.
In its new comments to the Federal Communications Commission, the tech giant urged FCC Chairman Ajit Pai not to roll back an existing ban against so-called "fast lanes," which might allow broadband providers someday to charge for faster delivery of companies' movies, music or other content.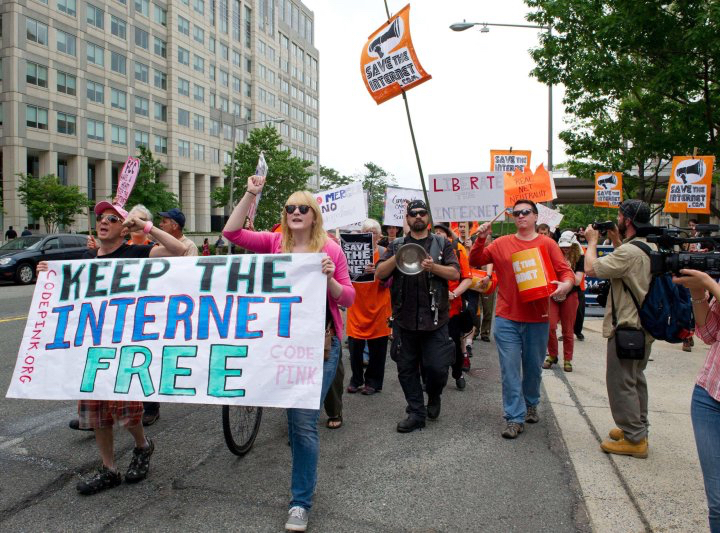 Apple has this to say: "Broadband providers should not block, throttle, or otherwise discriminate against lawful websites and services. Far from new, this has been a foundational principle of the FCC's approach to net neutrality for over a decade. Providers of online goods and services need assurance that they will be able to reliably reach their customers without interference from the underlying broadband provider."
"Lifting the current ban on paid prioritization arrangements could allow broadband providers to favor the transmission of one provider's content or services (or the broadband provider's own online content or services) over other online content, fundamentally altering the internet as we know it today — to the detriment of consumers, competition, and innovation.
"Apple remains open to alternative sources of legal authority, but only if they provide for strong, enforceable, and legally sustainable protections, like those in place today. Simply put, the internet is too important to consumers and too essential to innovation to be left unprotected and uncertain."
As part of the 2015 net neutrality process, the FCC voted to assert more regulatory control over Internet providers by reclassifying them as common carriers, similar to telephone services. Pai, who was appointed by President Trump, wants to repeal that reclassification. Net neutrality advocates say that renders any protections toothless.