Matias has announced the Wired Aluminum Keyboard for Mac, which the company is positioning as a replacement for Apple's discontinued wired Mac keyboards. The new keyboard sports a built-in USB 2.0 hub and precision volume dial.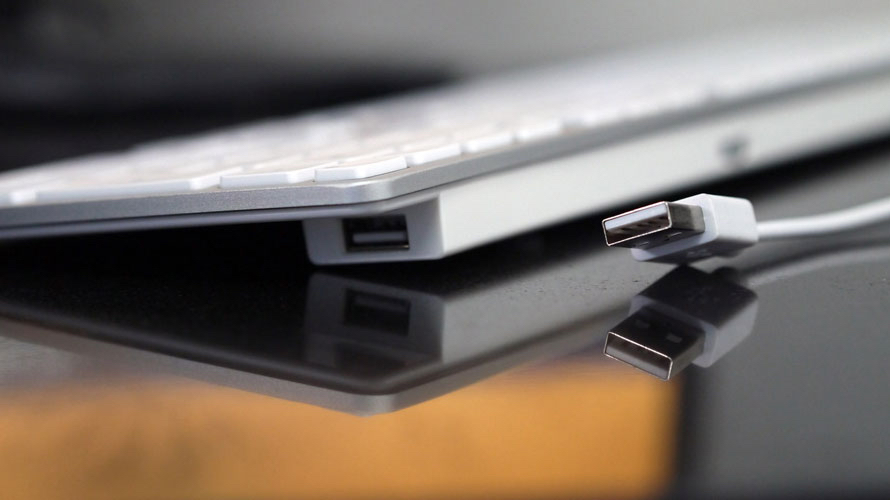 "When Apple released the Magic Keyboard with Numeric Keypad, they discontinued their original wired model, leaving the Mac community without a suitable replacement, Matias CEO Edgar Matias said in a press release. "Our new Matias Wired Aluminum Keyboard is more than suitable. It captures the essence of the Apple original — and even improves on it, with the addition of a precision volume dial," said Edgar Matias, CEO of Matias.
He adds that the new volume dial is perfect for users with external speakers, providing 4x finer control over the volume. That's 64 volume levels, compared to the 16 levels you get from the volume keys.
The keyboard will be available in a wide range of international layouts and will cost $59. It can be pre-ordered now from matias.ca.