The "iPhone 8" will come with 64GB, 256GB and 512GB of RAM, according to the Chinese site, GeekBar — as noted by AppleInsider. What's more, the high end Apple smartphone will also pack 3GB of RAM.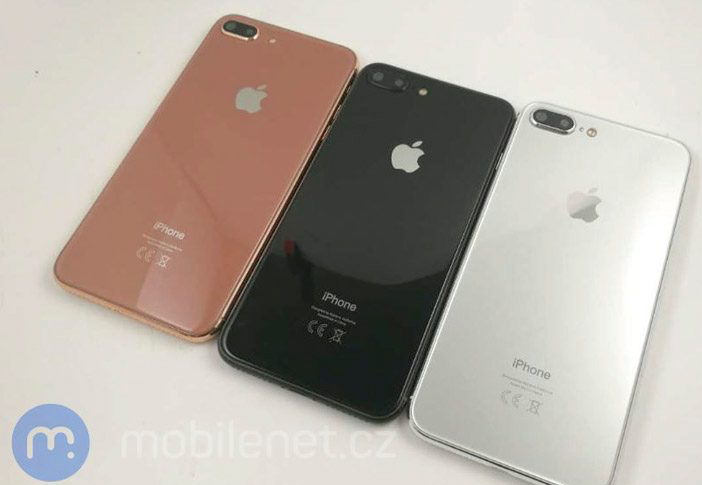 This conflicts with recent claims that the iPhone 8 will ship in 64GB and 128GB versons, but no 256GB or 512GB options. However, the Sellers Research Firm (thats me) thinks GeekBar may be right because of the myriad reportsthat Apple will sell configurations costing over $1,000.
The iPhone 8 (shown in fanciful mock-ups) is expected to be announced next month, along with the iPhone 7 Plus and iPhone 7s Plus. The rumor mill is in overdrive regarding the next gen iPhones; you can read our rumor round-up here.