Apple has pushed back against Qualcomm's bid to kill at least part of Apple's suit accusing the chipmaker of demanding excessive royalties, saying that the company's attempts to keep the court from taking a closer look at its patent portfolio are "astounding," according to Law360.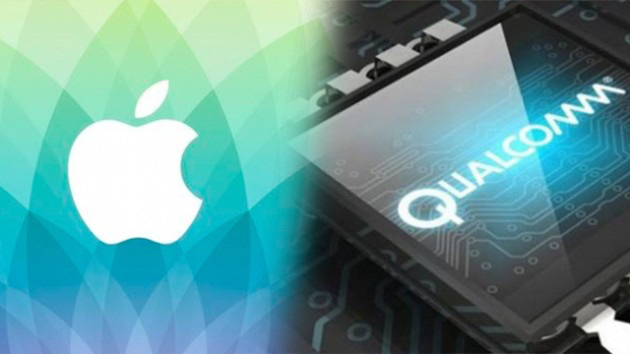 In January, Apple filed a lawsuit against Qualcomm, the world's dominant supplier of baseband processors, alleging the chip supplier demanded unfair terms for its technology.
Then, in June, Apple blasted Qualcomm's practice of requiring customers to sign patent license agreements before purchasing chips, known in the industry as "no license, no chips." The license allows the processor supplier to take a percentage of the overall selling price for iPhone in exchange for supplying the modem chips that let phones connect to cellular data networks.
Qualcomm denies all allegations.