Don't fall for this scam: con artists are calling people across the U.S. and Canada and claiming that their iCloud accounts have been hacked. As noted by the Herald-Dispatch, BBB Scam Tracker has received numerous reports of this scam in the past few weeks, and some targets say they've gotten 10 or more calls a day.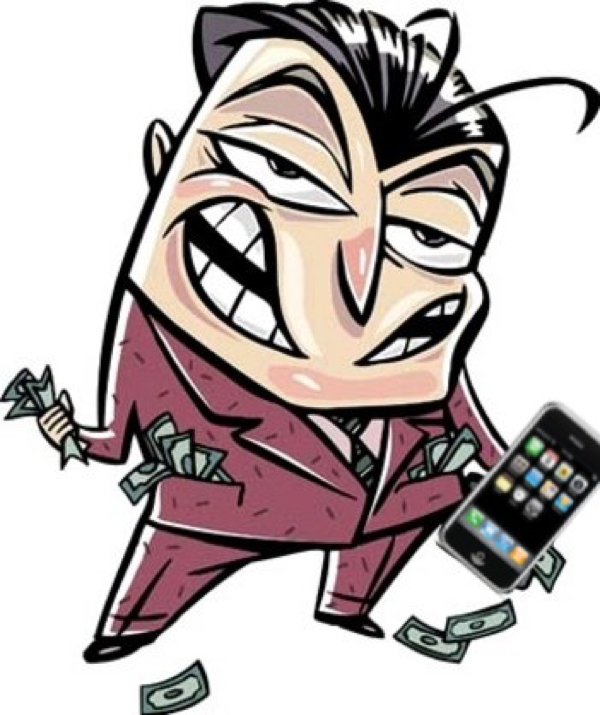 Here's how it works: You get a robocall claiming to be from Apple Support. Your Caller ID may say "Apple Inc." or the name of your local Apple store. The message informs you that your iCloud account was hacked and prompts you to stay on the line and speak to an Apple support "technician" who will offer to fix your account. To do so, they need remote access to your computer. If you give it to them, there's a risk of identity theft. What's more, as noted by the Herald-Dispatch, scam artists can install malware that records passwords or hunts for personal information, such as bank account numbers, on your computer.
So if you a phone call claiming your iCloud account has been hacked, hang up immediately.