The trial for Andrea Electronics, which sells PureAudio Pro Recorder and Live Recorder apps for iOS devices, and Apple is slated to begin at the U.S. International Trade Commission today. The former company is suing the tech giant on five counts of patent infringement relating to noise cancellation technology.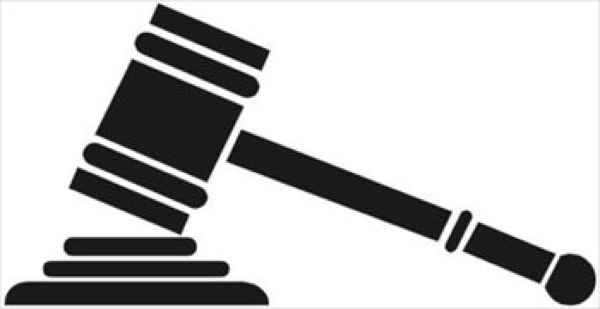 Andrea Electronics claims that "infringing products made and sold by Apple, include but are not limited to, desktop computers, all-in-one computers, notebook/laptop computers, tablets, smart phones, headsets, headphones, earbuds, and wearables, are widely advertised. The company makes product solutions that "optimize the performance of voice driven applications such as Speech Recognition, VoIP, Video Conferencing, Computer Gaming, In-Car Computing and Mobile Recording among others."
According to commission filings, Apple filed motions to stop the trial from going forward, but the Administrative Law Judge denied those requests, and the evidentiary hearing will begin today.