Quoting unnamed "sources in the supply chain," Digitimes predicts that Apple will ship 4.5 million Apple Watches in the fourth quarter, bringing the total number of units shipping in 2017 to 15 million. The suppliers expect Watch shipments to rise an additional 5 million next year for a total of 20 million.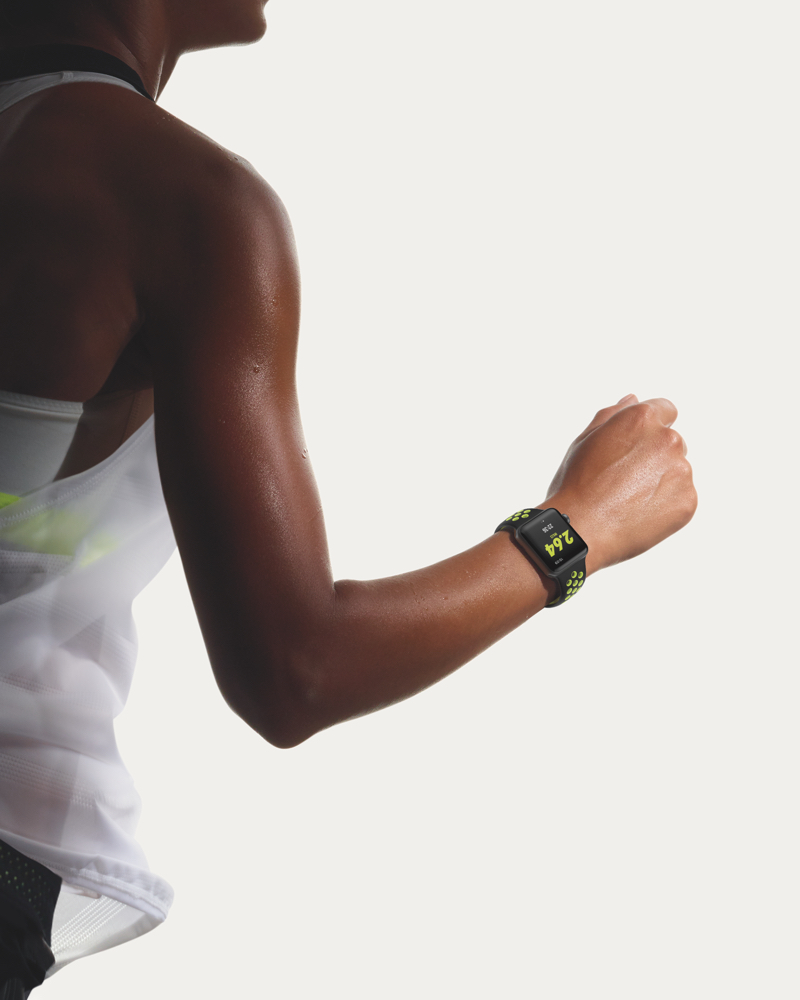 As noted by Seeking Alpha, the first Apple Watch "only" shipped 5 million units in 2015, the year it was released. The Apple Watch Series 2, which was upgraded with GPS, will represent most of the sales for this year since the new model (Series 3) won't roll out until (probably) September.
The Series 3 will likely have cellular connectivity for the first time through an embedded SIM. Apple currently requires its smartwatch to be connected wirelessly to an iPhone to stream music, download directions in maps, and send messages while on the go. Equipped with LTE chips, at least some next gen Apple Watch Series 3 models should be able to conduct many tasks without an iPhone close by. For example, a user would be able to download new songs and use apps and leave their smartphone at home.