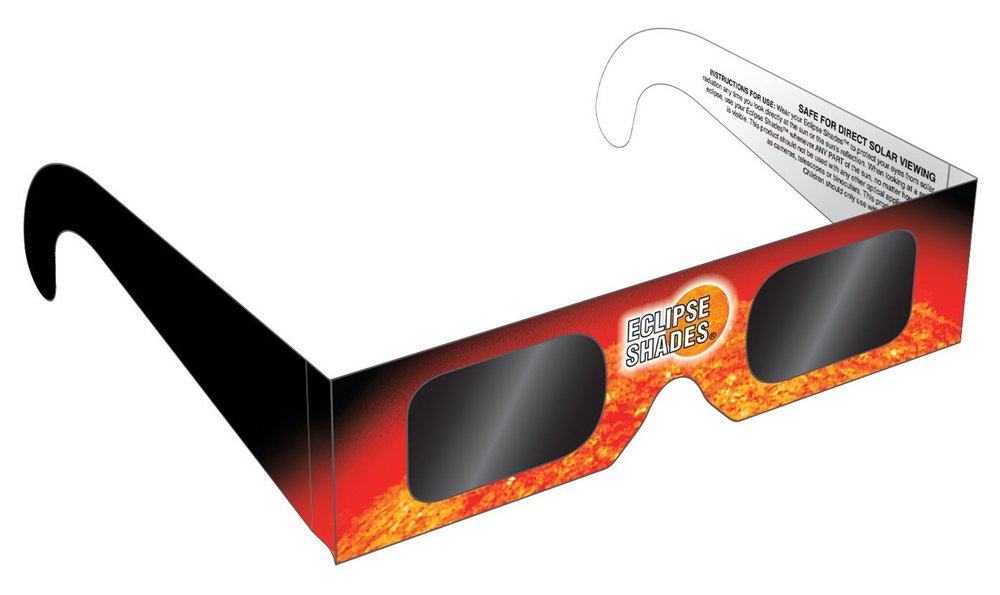 We provide a public service announcement about our eclipse show from last night as well as counteracting the bad info from media sources about eclipse viewers, a change in Apple policy in Hong Kong, and slightly bigger iPhones:
Check out our special eclipse episode of AWT TV, and also get the definitive word on those eclipse viewing glasses from the American Astronomical Society.
Apple changes its exchange policy in Hong Kong in an attempt to thwart scalpers prior to the release of the iPhone 8
According to case manufacturer leaks, the iPhone 7s will be slightly larger than the previous model…
The text version of the podcast can be read below. To listen to the podcast here, click the play button on the player below. Apple News readers need to visit Apple World Today in order to listen to the podcast.

Text Version
This is Steve Sande for Apple World Today, and you're listening to the AWT News Update for August 15th, 2017.
Be sure to head out to the Apple World Today YouTube channel at youtube.com/c/appleworldtoday and watch our video from last night's AWT TV. We spent an hour talking about the upcoming total solar eclipse and eclipse apps, as well as photography. There's currently a lot of misinformation being spread around, so we provide you with some good sources and resources. For example, the media is currently telling people that if you can see anything through a solar filter, it's a counterfeit. That's idiotic, since you wouldn't be able to see the sun during an eclipse if the filter was completely opaque. The American Astronomical Society (at this link: https://eclipse.aas.org/eye-safety/iso-certification) has the definitive word on the subject. They say "How can you tell if your solar viewer is not safe? You shouldn't be able to see anything through a safe solar filter except the Sun itself or something comparably bright, such as the Sun reflected in a mirror, a sunglint off shiny metal, the hot filament of an unfrosted incandescent light bulb, a bright halogen light bulb, a bright-white LED flashlight (including the one on your smartphone), or an arc-welder's torch. All such sources should appear quite dim through a solar viewer. If you can see lights of more ordinary brightness through your eclipse glasses or handheld viewer, and you're not sure the product came from a reputable vendor, it's no good. Safe solar filters produce a view of the Sun that is comfortably bright (like the full Moon), in focus, and surrounded by dark sky. If you glance at the Sun through your solar filter and find it uncomfortably bright, out of focus, and/or surrounded by a bright haze, it's no good. You should contact the seller and demand a refund or credit for return of the product, then obtain a replacement from one of the sources listed on our reputable-vendors page."
Enough of the astronomy lessons for today. In Apple news, we're hearing that in Hong Kong, Apple has stopped accepting most returns and exchanges for orders made on or after August 15. This is most likely being done for one very good reason: trying to knock out scalpers prior to the upcoming launch of the iPhone 8 and 7s families. If you have a defective product, you can still return it and have it replaced; it's just that Apple usually provides customers in Hong Kong with the ability to return any undamaged products for any reason within a 14-day window. Once the initial demand for Apple devices has subsided a bit, it's likely that Apple will reinstate the usual return policy.
Thinking about getting an iPhone 7s instead of an iPhone 8 this fall? Well, toss your old iPhone 7 cases if you do, as the rumor mill is now saying that the iPhone 7s will be "slightly larger" due to a glass backing. For example, the width of the iPhone 7s is allegedly .13mm wider at 67.27mm than the existing iPhone 7 as well as .13mm taller at 138.44mm. The iPhone 7s is also expected to be slightly thicker at 7.21 mm compared to the present 7.1 mm. However, the lens bump on the back of the device is expected to protrude less to the tune of .26mm. It's unknown if the iPhone 7s Plus will also be larger, but we'll find out soon enough. The iPhone 8 is expected to be about the same size as the iPhone 7s, with some design dummies making the rounds showing the device as 137.54mm tall and 67.54mm wide. It of course will have an edge-to-edge OLED screen, so total screen size will actually be larger than that of the iPhone 7 Plus.
That's all for today; I'll be back tomorrow afternoon with another edition of the AWT News Update.