Disney announced during its latest earnings report it intends to pull all its movies from Netflix and launch a direct-to-consumer streaming service in 2019, reports CNBC. It also will launch an ESPN video streaming service in early 2018, including MLB, NHL and MLS content.
Yet another streaming service? How many can the market support? And if every studio/company wants its own streaming service providing its own content, how long it will it be before paying for cable Internet and all the streaming services that have content you wish to view becomes just as expensive as paying a company like Comcast for bundled cable/TV?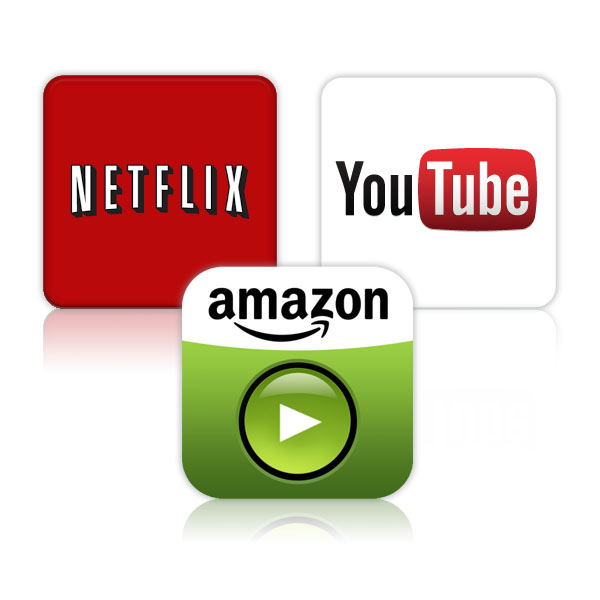 Right now we have Netflix (from $8.99 a month), Hulu Plus (from $7.99 a month), Amazon Prime (from $8.99 a month), DirectTV (from $35 a month), Sling (from $20 a month), PlayStation Vue (from $39.99), YouTube TV (from $34.99), HBO Now (from $14.99 a month), Showtime (from $10.99 per month), Starz (from $8.99 per month), CBS All Access (from $5.99 per month), and others.
Sure, some of the offerings overlap. However, if more companies like Disney decide you have to pay them directly for their individual content, the bill for those who have "cut the cable" (or plan to) may end up too high. The TV/movie industry may be on the verge of shooting itself in the foot.