Carpool Karaoke: The Series is now available to Apple Music subscribers. It will welcome a different group of stars every Tuesday, with new episodes available exclusively to Apple Music subscribers in more than 100 countries.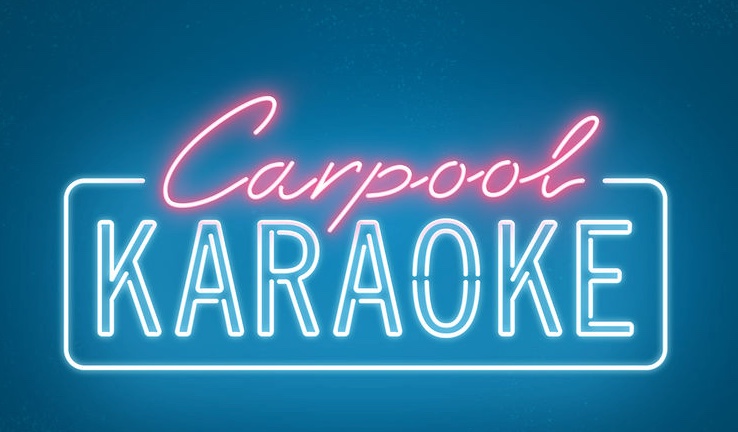 Celebrity pairings include Will Smith and James Corden; Miley, Noah, Billy Ray and the entire Cyrus family; Shakira and Trevor Noah; Game of Thrones stars Sophie Turner and Maisie Williams; Queen Latifah and Jada Pinkett Smith; John Legend, Alicia Keys and Taraji P. Henson; LeBron James and James Corden; and more.
Based on the popular segment from The Late Late Show with James Corden, Carpool Karaoke: The Series is produced for Apple Music by CBS Television Studios and Fulwell 73. Corden and Ben Winston are the creators and executive producers, along with executive producer Eric Pankowski.