Twelve South's newest edition of the BookBook (Vol 2) has been tweaked slightly. The leather case now fits the newest 12-inch MacBooks, 13-inch MacBook Pros and 15-inch MacBook Pros. I'm using it with the 12-inch MacBook.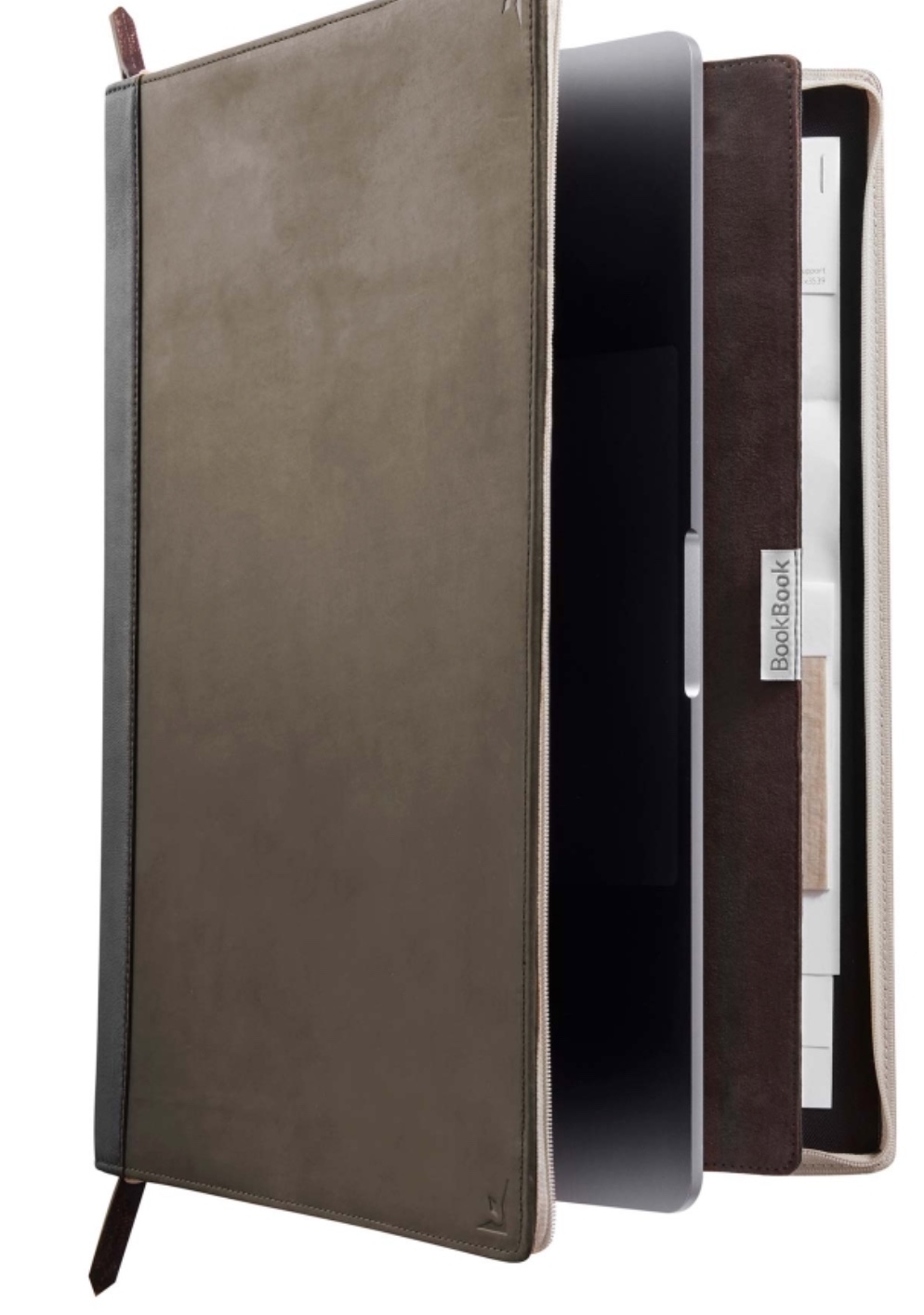 Vol. 2 offers all the protection of the previous BookBook, but has also received a bit of a makeover with a 42% slimmer silhouette and a new spine design. It also debuts a hidden document pocket. This feature allows you to carry up to 20 pages of documents (depending on paper thickness), swatches or fabric samples, contracts to be signed, presentations and reference materials.
The quality is obvious as soon as you touch the case. The hard leather front and back assure you that your precious Mac laptop will be in good hands while you're on the go. Since I am prone to dropping things the reinforced corners give me a sense of security that I have yet to have with any other case.
The inside of the BookBook is covered in a soft felt to ensure the computer has a cozy ride wherever I take it. And taking it anywhere iseasy to do due to the BookBook's lightweight, slim design. While there is a slight bulk to it, it is minimal and only due to the reinforced corners and spine for protection; this is well worth the tradeoff.
The best feature of the case is the quality zipper that completely zips around the computer. This feature not only keeps the computer from falling out of the case, but also protects all of your laptop's ports and drives from being damaged when your are hauling the computer around in a bag. It also keeps unwanted scratches off of the rest of your beloved Apple device.
Each BookBook is made of gorgeous, supple leather. It protects the MacBook in two ways. The BookBook Rutledge has hardback covers, a rigid spine and padded interior. It also disguises your expensive laptop as a vintage book, keeping it out of sight.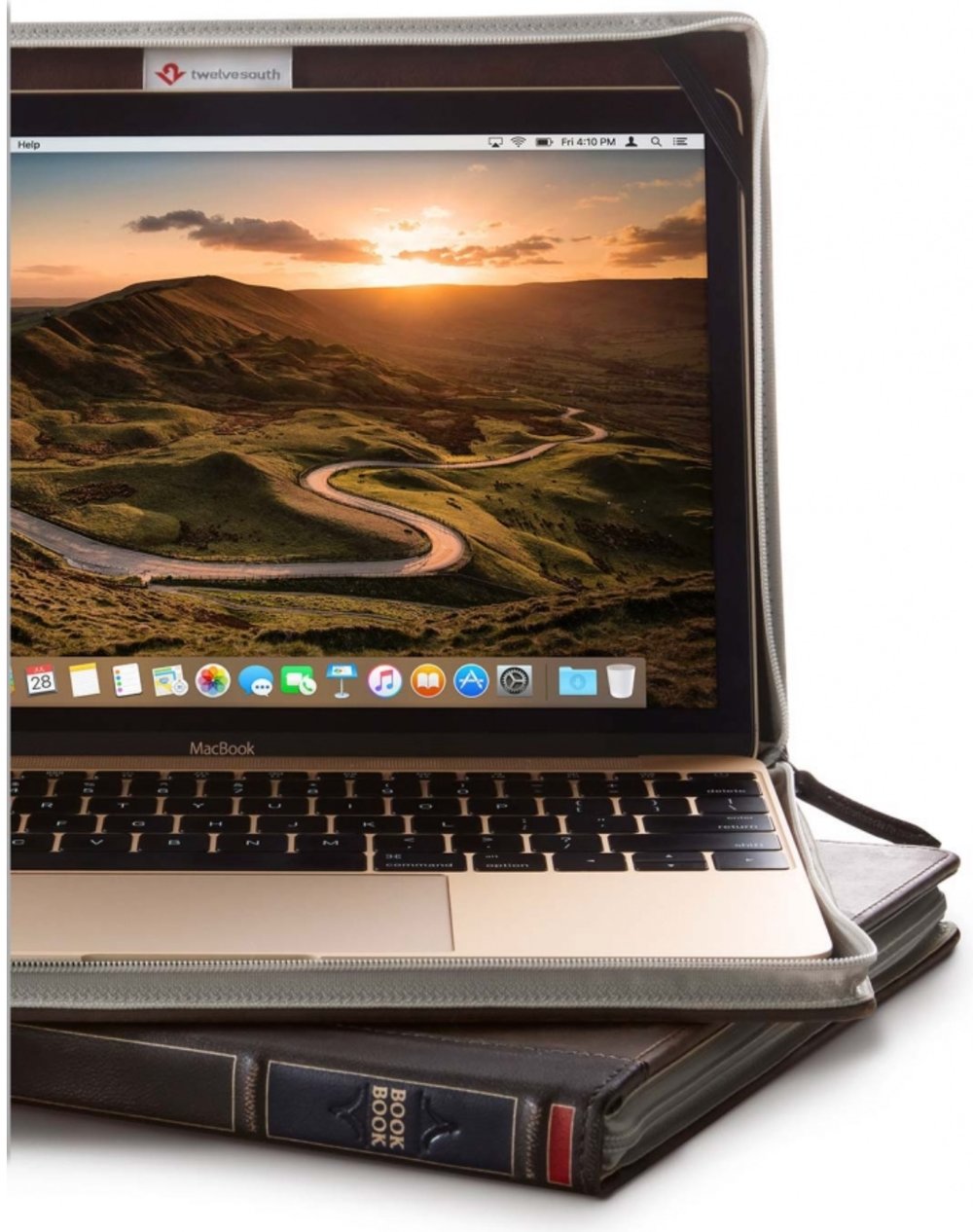 When typing on these uneven surfaces it is much easier for a laptop to slip free of the elastic bands that hold the case to the top of the computer. While this is an annoyance that is easy to live with, the BookBook would be unstoppable if the extra bands were added.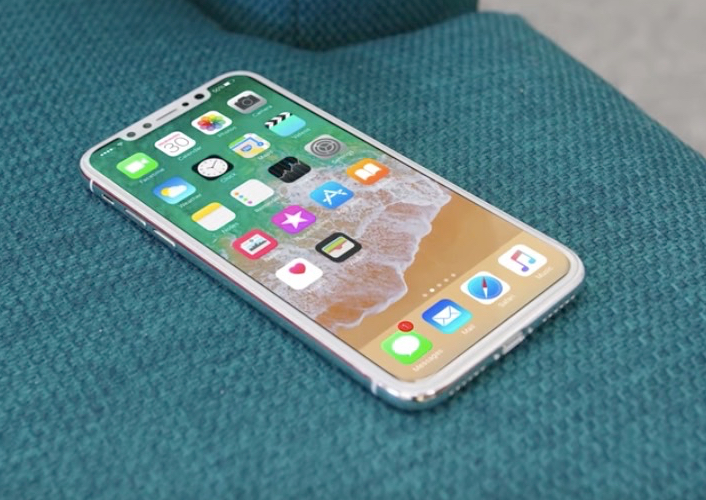 The iPhone 8″ will be in extremely short supply at launch, with the supply chain expected to produce between two million and four million units this quarter. The good news: production should ramp up quickly, reaching between 45 million and 50 million units this year.
Apple will produce between 35 million and 38 million 4.7-inch "iPhone 7s" units, and another 18 million to 20 million 5.5-inch "iPhone 7s Plus" handsets. Design-wise, they're expected to resemble their predecessors: the iPhone 7 and iPhone 7 Plus.
The iPhone 8 (shown in a fanciful mock-up) is expected to have an edge-to-edge OLED display, an even higher resolution than the iPhone 7 Plus, and advanced facial recognition technology that could replace Touch ID.