There's a lot happening in the world of Apple news this week. Following are the hottest articles for the week of July 30-August 4.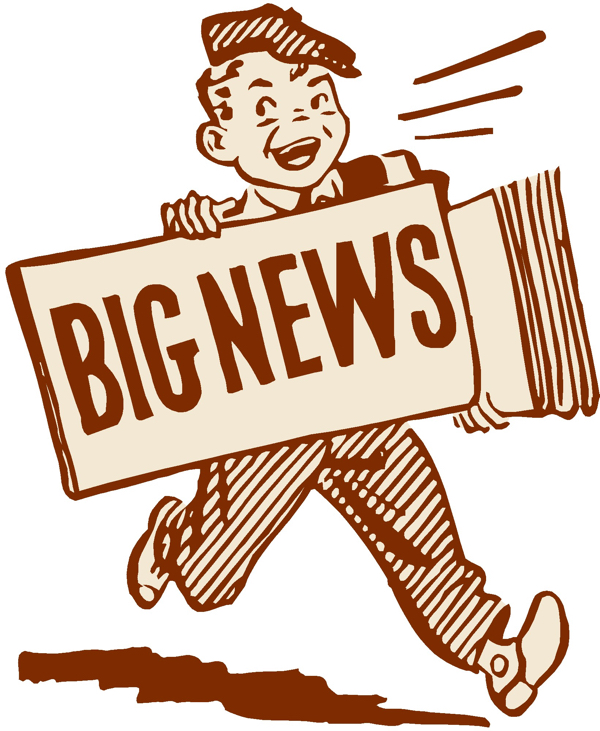 China's crackdown on the Internet is continuing with news that Apple was forced to remove all major VPN (Virtual Private Networks) apps from its local App store, which helps users overcome the country's "Great Firewall."
Apple says the Forest Stewardship Council (FSC) has certified approximately 320,000 acres of working forest that the company supports in China, enough for all its product packaging.
Apple and Google have removed hundreds of trading apps from their online stores after an intervention by the Australian Securities and Investments Commission (ASIC) to crack down on online fraud, according to the Independent.
Apple announced financial results for its fiscal 2017 third quarter that ended July 1. The company posted quarterly revenue of $45.4 billion and quarterly earnings per diluted share of $1.67. Mac and iPad sales were both up, and the iPhone did better than anticipated.
The Free Enterprise Project , a conservative shareholder activist organization calls on Apple and Amazon "to recommit to protecting human rights after both companies recently, and hypocritically, bowed to Chinese government pressure regarding Internet censorship."
Apple wants to hire a bunch of map tech experts. More than 70 job listings went live in the past month on the company's site relating to its maps team. The tech giant is looking for folks with skills involving "geospatial information services," "navigational aids" and "fleet management." The map tech experts will doubtless help bring new features to the Maps app on macOS and iOS devices.