A 2016 Apple filling with the Federal Communications Commission (FCC) showed that the company is urging the FCC should "recognize solutions such as the MFi [Made for iPhone] hearing aid platform as alternatives for hearing aid compatibility compliance." And the tech company apparently has other plans along these lines, having filed for a patent (number 2017022341) for "remotely updating a hearing aid profile."
It would allow users to replace a current hearing aid profile stored in a hearing aid. In one embodiment, the hearing aid profile is updated by sending a hearing aid profile update request to a hearing aid profile service, receiving the updated healing aid profile from the hearing aid profile service, and replacing the current hearing aid profile in the hearing aid with the updated hearing aid profile.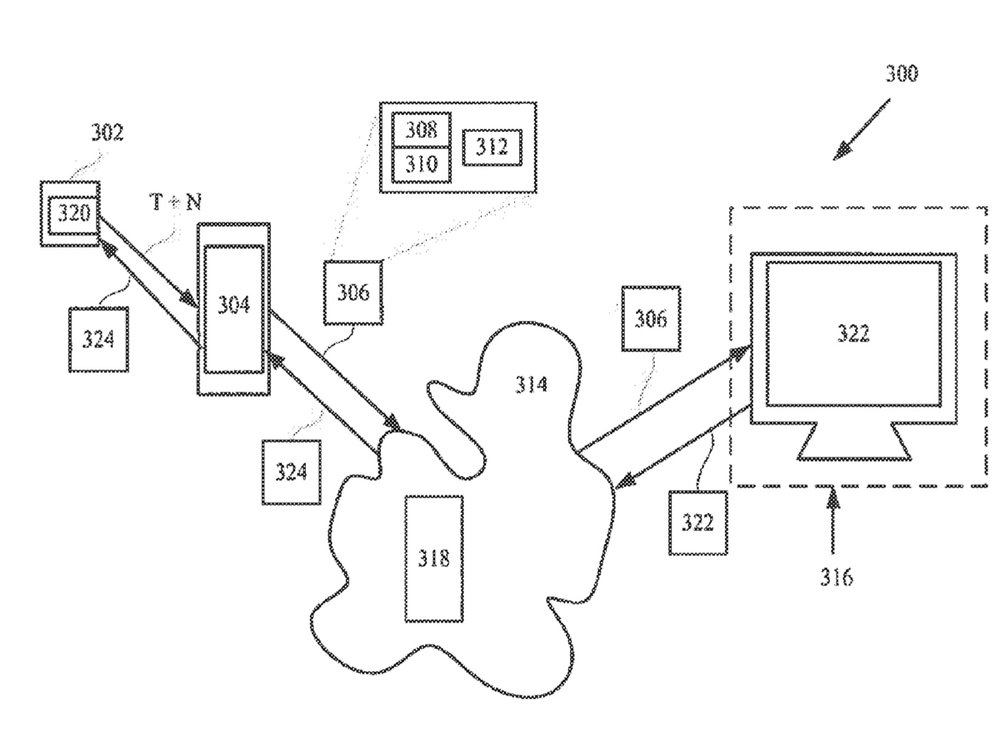 I'm pretty sure Apple isn't planning to go into the hearing aid business, but is more interested in having such aids work in conjunction with iPhones. However, hearing aid profiles could also be "stored" in a Mac and used with hearing aids via Bluetooth.
Programmable hearing aids that allow a user to adjust the hearing aid response to their own preference have been recently made available at reasonable cost. Using the programmable hearing aid, for example, the frequency response of the hearing aid can be adjusted by the consumer in order to improve the overall user experience by accentuating certain frequencies or range of frequencies.
In addition to programmable hearing aids, wireless hearing aids have been developed. For example, for a hearing impaired consumer using two hearing aids, an adjustment to one of the two hearing aids can be transmitted to the other hearing aid such that pressing one hearing aid's program button simultaneously changes the corresponding settings on the other hearing aid such that both hearing aids change settings simultaneously.
In the patent filing, Apple says that, with the advent of programmable hearing aids whose signal processing can at least be partially modified, what's needed is the ability to allow a hearing aid user to modify the audio processing of the programmable hearing aid in real time in accordance with the context for which the hearing aid is or will be used.
Of course, Apple files for — and is granted — lots of patents by the U.S. Patent & Trademark Office. Many are for inventions that never see the light of day. However, you never can tell which ones will materialize in a real product.