Apple says the Forest Stewardship Council (FSC) has certified approximately 320,000 acres of working forest that the company supports in China, enough for all its product packaging.
The Forest Stewardship Council (FSC), an international non-profit NGO established in 1993, promotes responsible management of the world's forests with standards on forest products, along with certifying and labeling them as eco-friendly.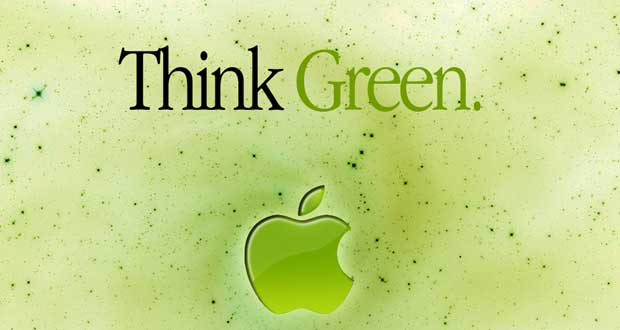 According to an email from Apple to the Xinhua news source, two-thirds of the forest is owned and managed by Maoyuan Forestry, a private company in central China's Hunan Province. The rest is owned and managed by state-owned Qinlian Forestry Company in southwest China's Guangxi Zhuang Autonomous Region. The land includes semi-natural forests and forest plantations.
Apple launched its forestry program in 2015, aiming to have over one million acres of forest responsibly managed by 2020, but achieved this goal in just two years. In addition, the company also protects the forest by designing smaller packaging and using more recycled paper.
What's more, Apple is now powering 96% of its operations with renewable energy in the company's offices, retail stores, and product distribution centers. The company says it's now 100% renewable in 24 countries, including all of its data centers.