Media exec Jeffrey Katzenberg wants to launch New TV, a mobile-friendly service with original content. He needs$2 billion to launch, and sources tell CNBC he has met with Apple, Google, Snapchat and Verizon, among others for bankrolling.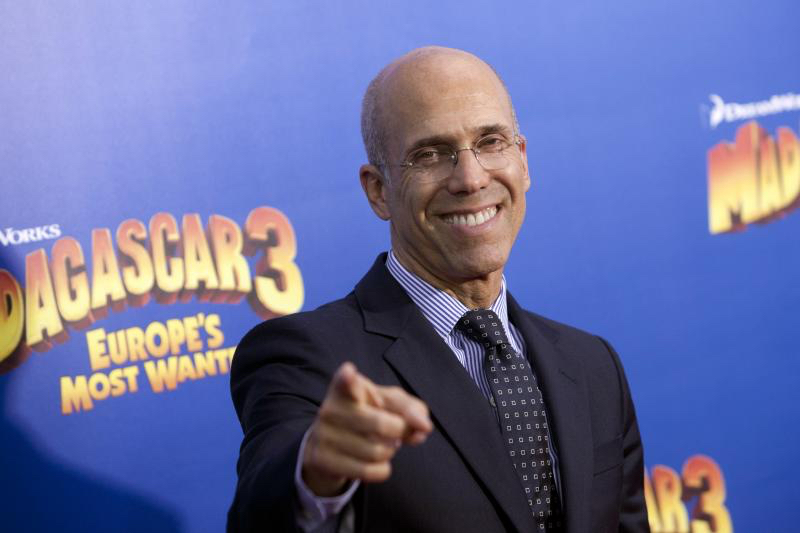 NewTV shows will have traditional TV production values, but episodes won't be longer than 10 minutes, and there won't be ad breaks, according to CNBC. Instead of ads, programs would use title sponsors and brand integrations in episodes. However, based on potential partners, there may be a free ad-supported model as well as a paid subscription service, notes CNBC.
Katzenberg sold DreamWorks Animation to NBCUniversal for $3.8 billion in 2016. No launch date is set for NewTV.