Toolfarm.com is offering a limited number of free one-year subscriptions to Martini, PowerProduction Software's storyboarding plug-in for Apple's Final Cut Pro X, Adobe Premiere Pro, Avid Media Composer, and Magix VEGAS Pro. The regular price is $49.95.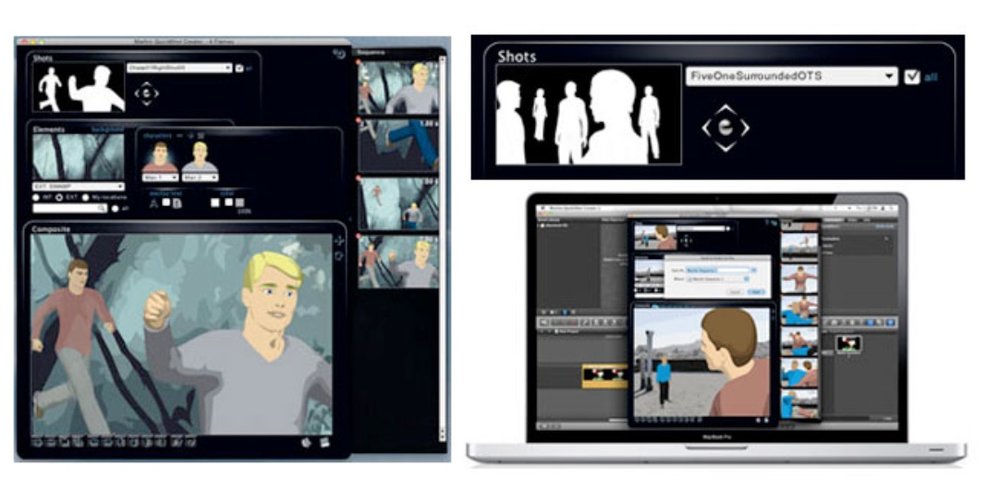 Martini is a post-production plug-in. Rather than breaking the flow of a work-in-progress with "white-text-on-a-black-background" slugs, Martini it creates shots that look like scenes that have yet to be shot. Loaded with hundreds of classic and unique shot styles, Martini's interface guides editors through the creation of composite shots.
Editors can select a style, such as basic over-the-shoulder shots, two and three shots, and close-ups, as well as fight scenes, chase scenes, and other pre-composed multiple shot sequences. Then, editors can choose from hundreds of pre-loaded interiors, exteriors, custom digital location photos, and props.