Apple will invest $921 million in a data center located in Denmark that will power the company's online services for European customers, reports Reuters. Due to become operational in the second quarter of 2019, it will be the tech giant's second data center in the Nordic country to run entirely on renewable energy.
It will power Apple's online services, including the iTunes Store, App Stores, Messages, Maps and Siri for customers across Europe.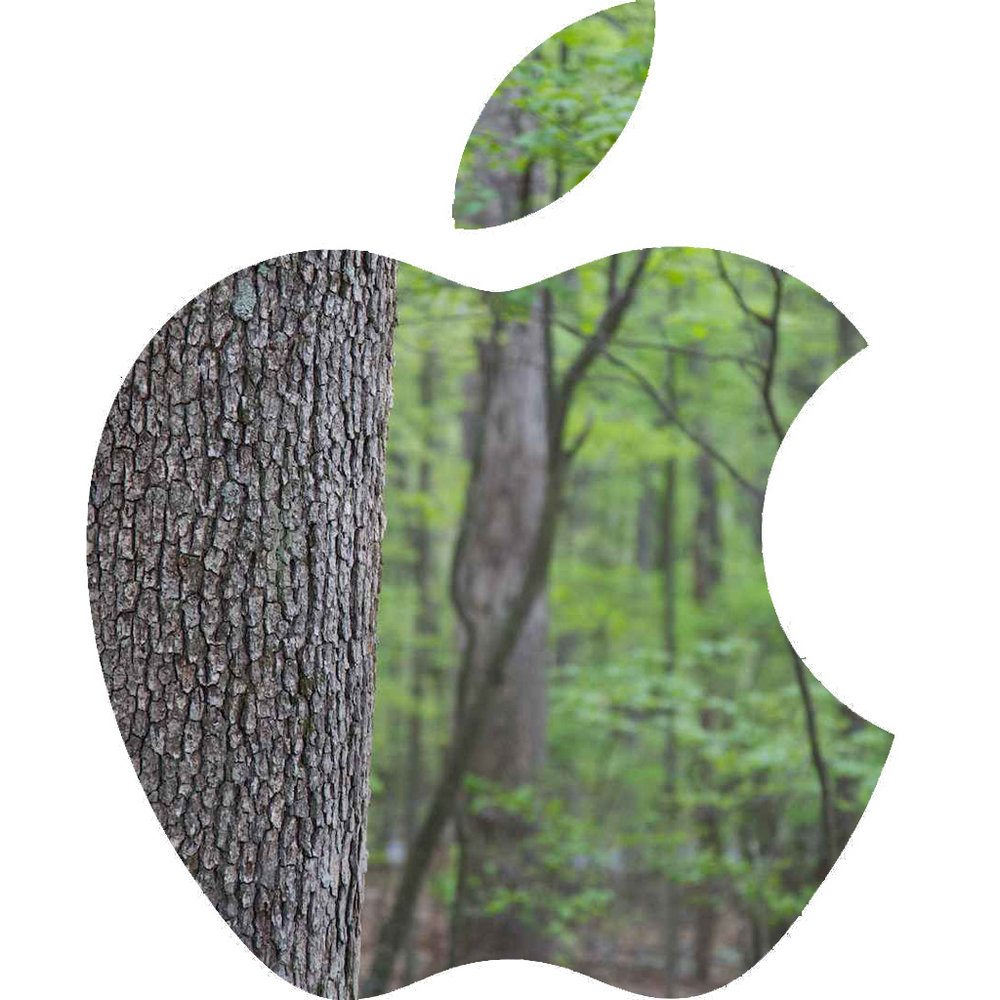 "We're thrilled to be expanding our data center operations in Denmark, and investing in new sources of clean power," Erik Stannow, Nordic manager for Apple, told Reuters. "The planned facility in Aabenraa, like all of our data centers, will run on 100 percent renewable energy from day one, thanks to new clean energy sources we're adding."
Data centers and all of the servers packed in them generate a huge amount of heat. Apple captures the waste heat from the new facility and direct it to a district heating system used to warm local homes.